Born in Yalta, Crimea, 1970, Edenmont trained at State Art School of Kiev, Soviet Union, Simferopol State Art School, Crimea, and Forsberg's International School of Design, Stockholm, Sweden. Her work has been exhibited throughout Europe and the United States and can be found in private and public collections globally including the Modern Museum Stockholm, Miami Art Museum and Moscow House of Photography Museum among others. In February 2014, Swedish public television broadcast a one hour documentary about Edenmont and her work. Edenmont has lived in Sweden since 1991.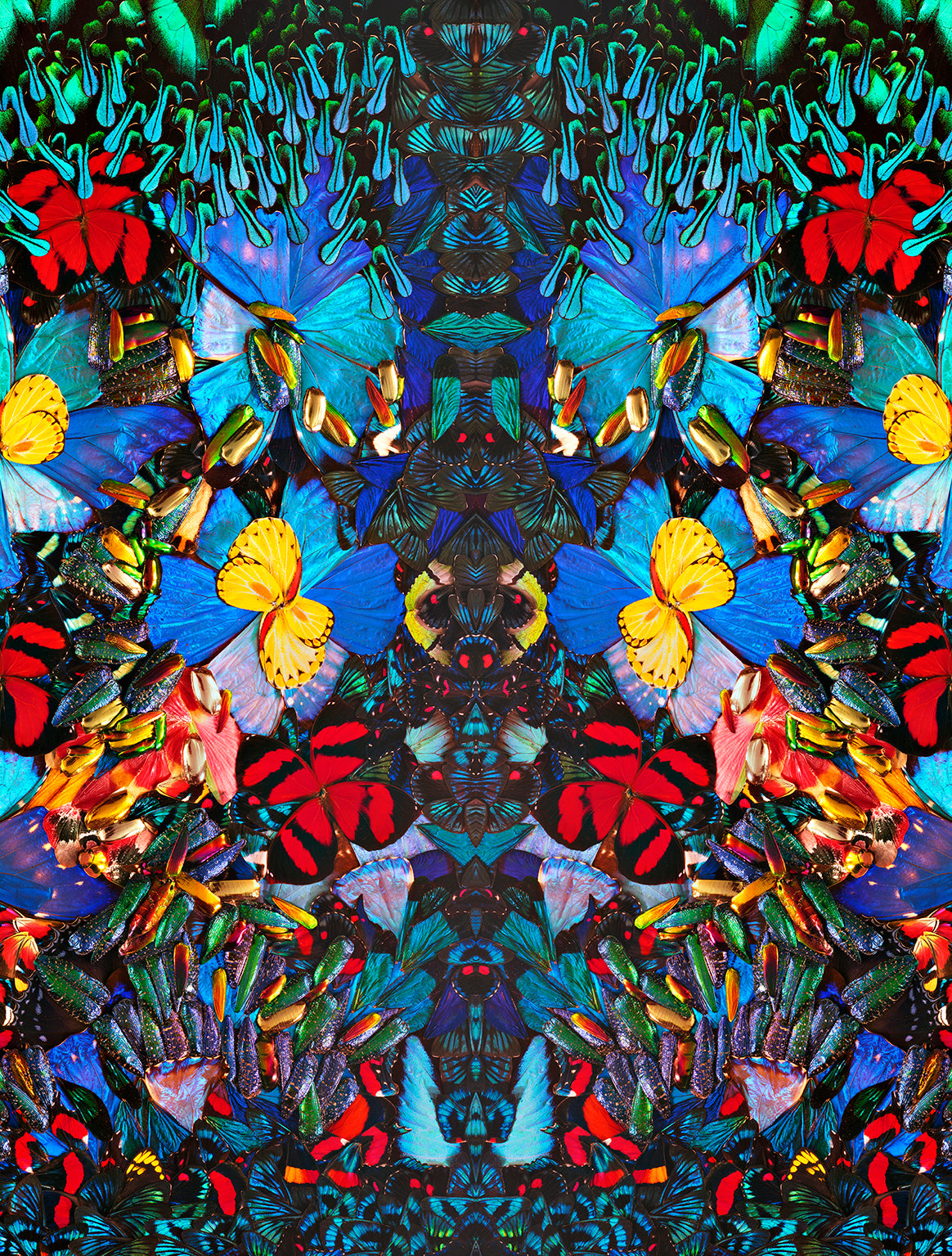 Over 40 years of experience
Fast deliveries and free returns.
Knowledgeable team
We will be happy to guide you with your purchase.
Secure transactions
Transactions are handled with bank-grade security.