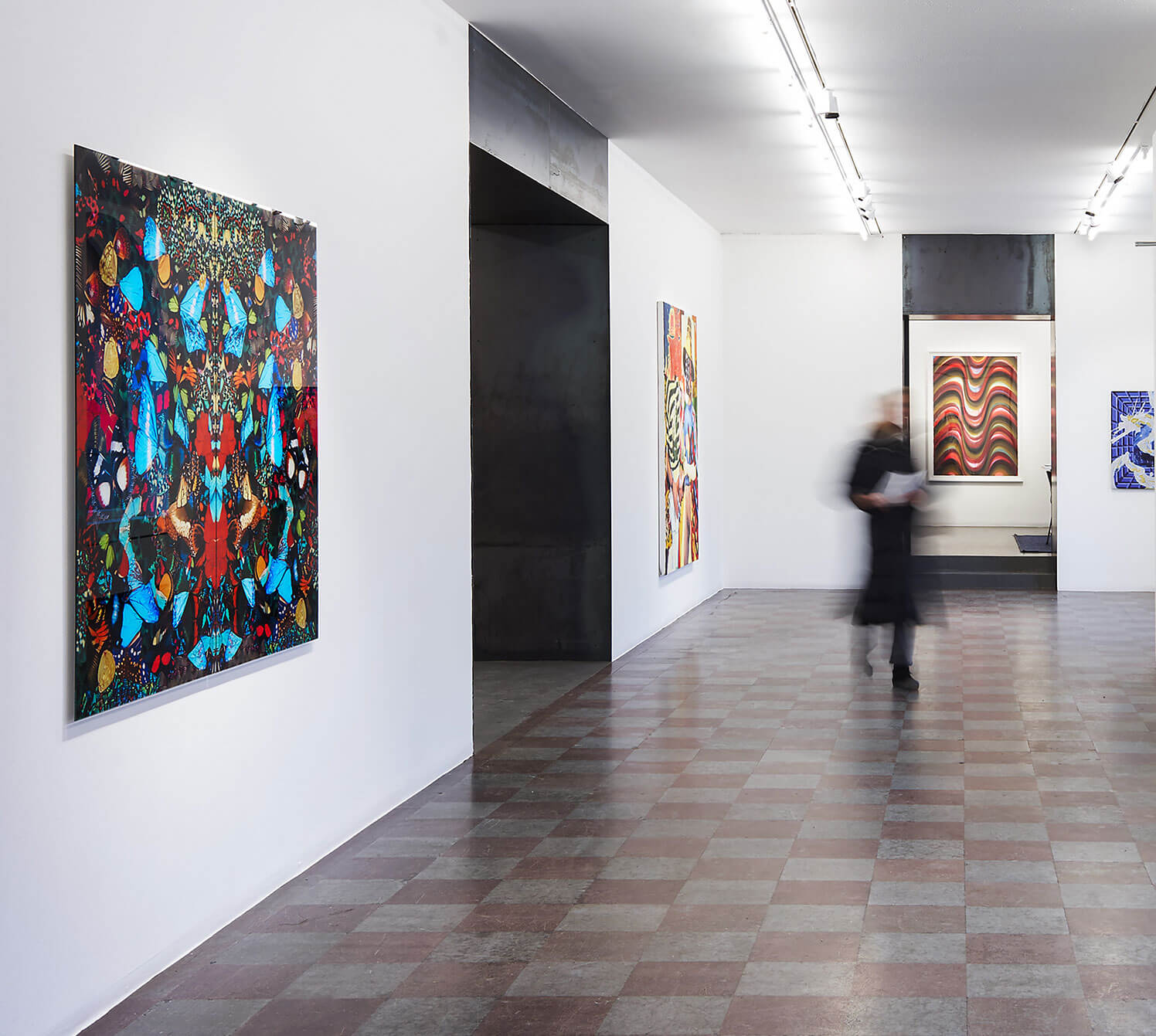 Our origin
Wetterling Gallery was founded in Sweden in 1978 by Björn Wetterling. Through a dynamic schedule of exhibitions - with both highly acclaimed, international names, and emerging, Sweden-based artists - Wetterling became one of the leading contemporary art galleries in Scandinavia. We consider ourselves a long-term partner for artists, collectors, institutions, and visitors. By providing a unique and playful entrance to the art world, Wetterling Gallery stands for quality and relevance. Our goal is to make art available for a curious audience.
Historically, the gallery played a pivotal role in bringing key artists - such as Robert Rauschenberg, James Rosenquist or Frank Stella, amongst many others - to Sweden. While remaining central, this mission has now been expanded to promoting Swedish artists on the local and international scenes.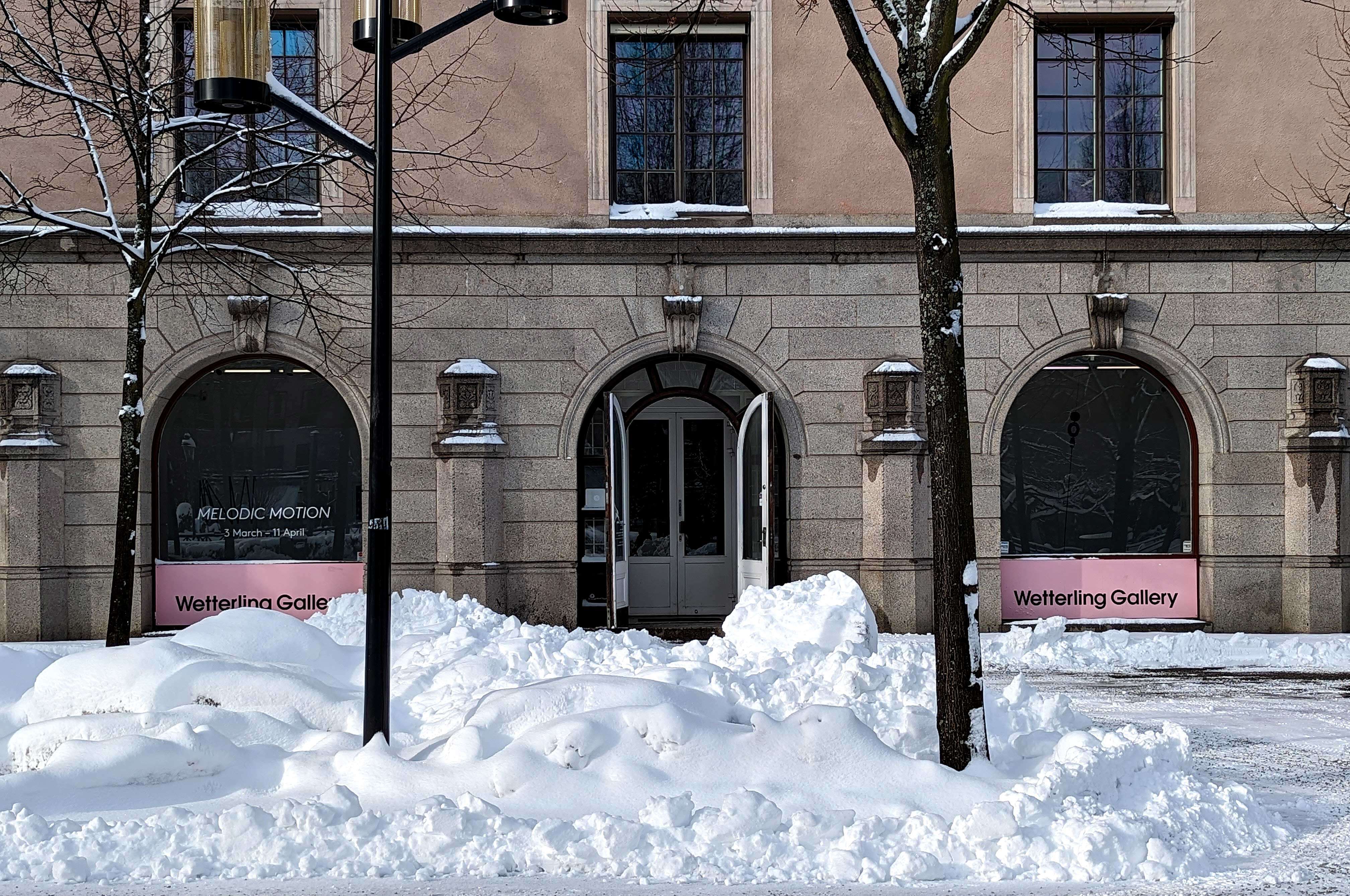 The Gallery
Our main gallery, in the historical Kungsträdgården park in Stockholm, displays seven exhibitions yearly. Additionally, a section of this gallery was converted into a Project Space in 2015, where artists and/or curators are invited for pop-up presentations, further expanding our visual proposals.
Our exhibition roster is underpinned by a dedication to education and accessibility. Solo shows are accompanied by catalogues published on their occasion, as well as tailored events created for various audiences. We also provide an affordable entry point for collectors through our online editions shop.
"The view of Wetterling Gallery's bustling, monochrome paper collages by Love Lundell is thought-provoking - surrealistic scenery that breathes as much apocalypse as rebirth."
"The current exhibition Floating at Wetterling Gallery is sure to carry you away into a world of dreams."
"Wetterling presents a rich image of what Swedish artists offer, in times when culture is put in scrutiny more and more."
The gallery
Kungsträdgården 3, 111 47 Stockholm
Tuesday to Friday, 11 - 5.30 pm
Saturday, 1 - 4 pm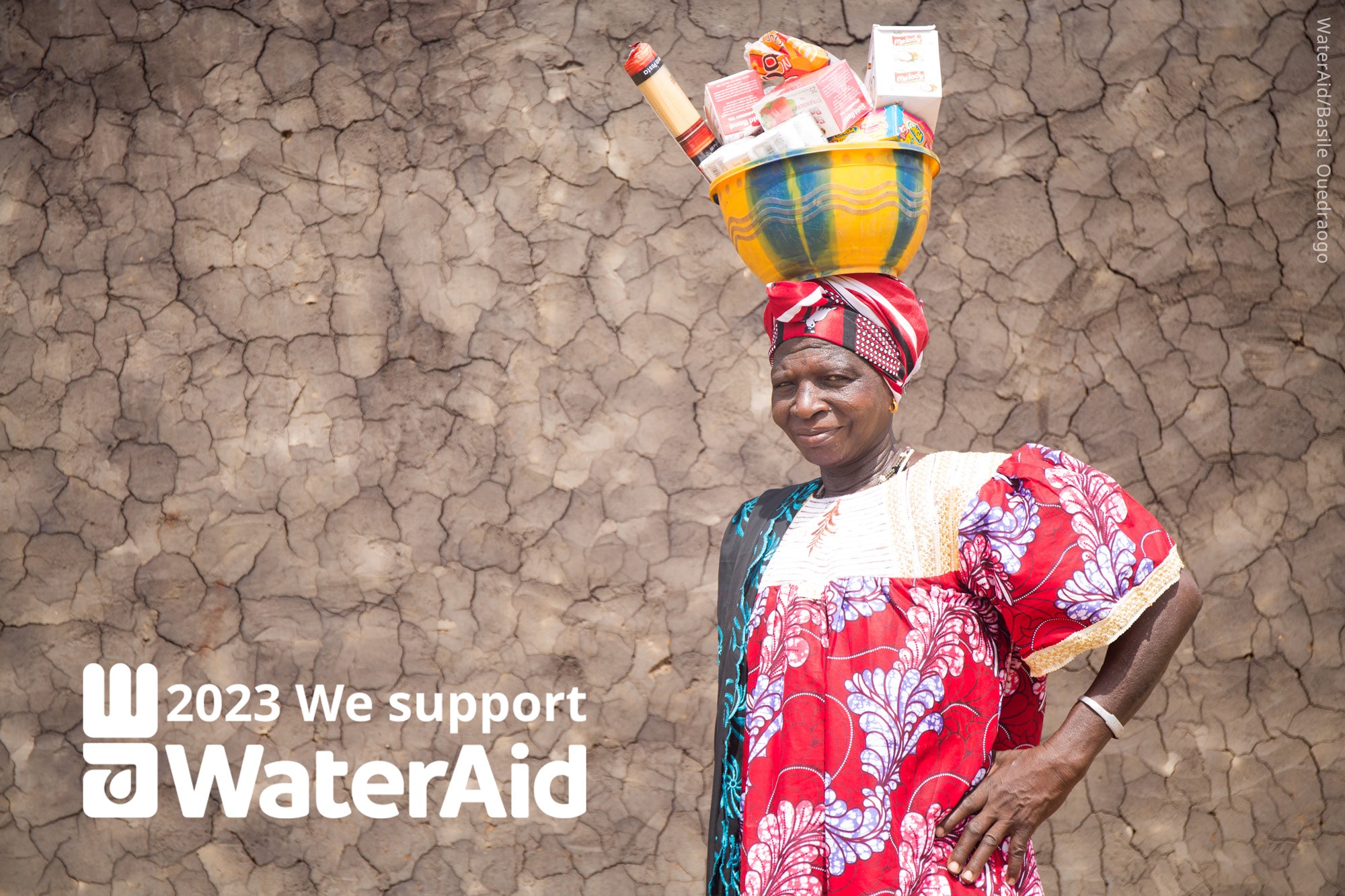 We support WaterAid
We support WaterAid's work in providing clean water and sanitation for disadvantaged communities around the world.
With over 40 years' experience, WaterAid protects women's health by ensuring communities and health centres worldwide have clean water, decent toilets and good hygiene. You can contribute to their work directly by clicking on the button below.