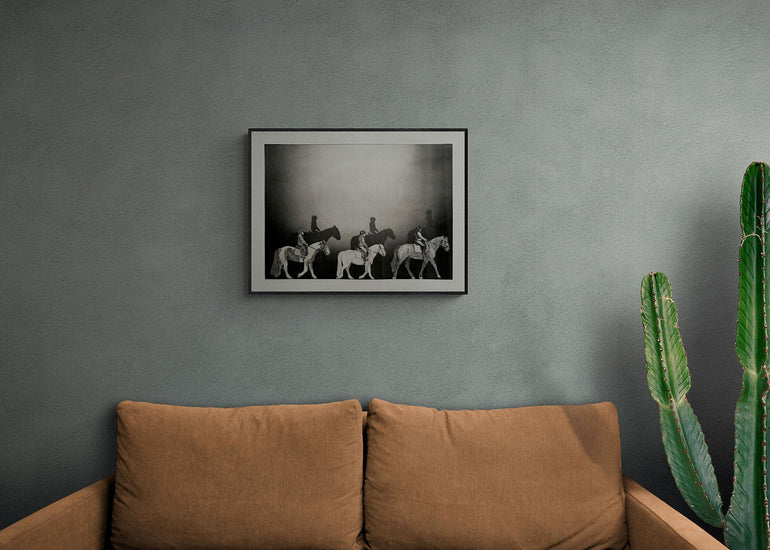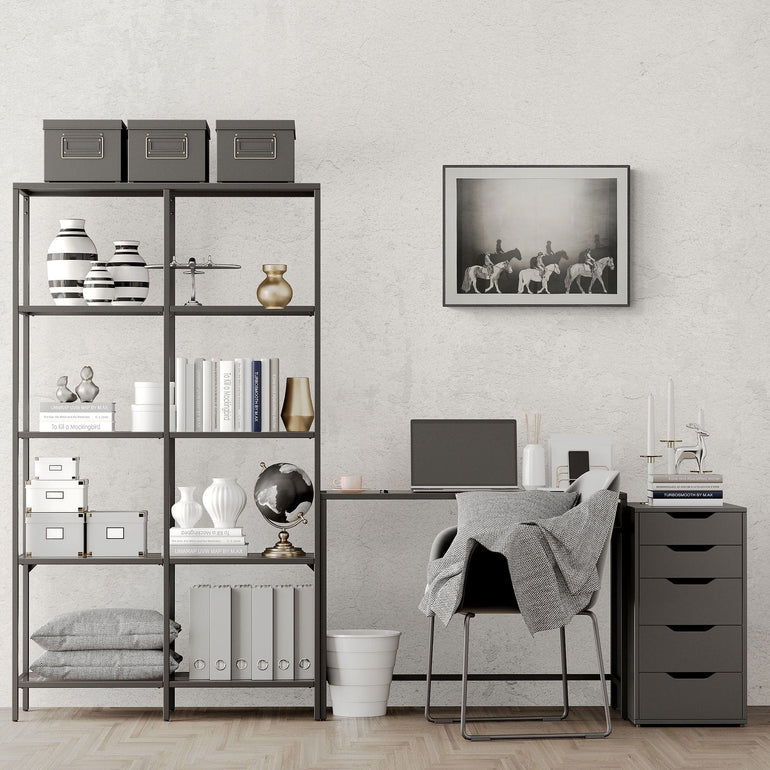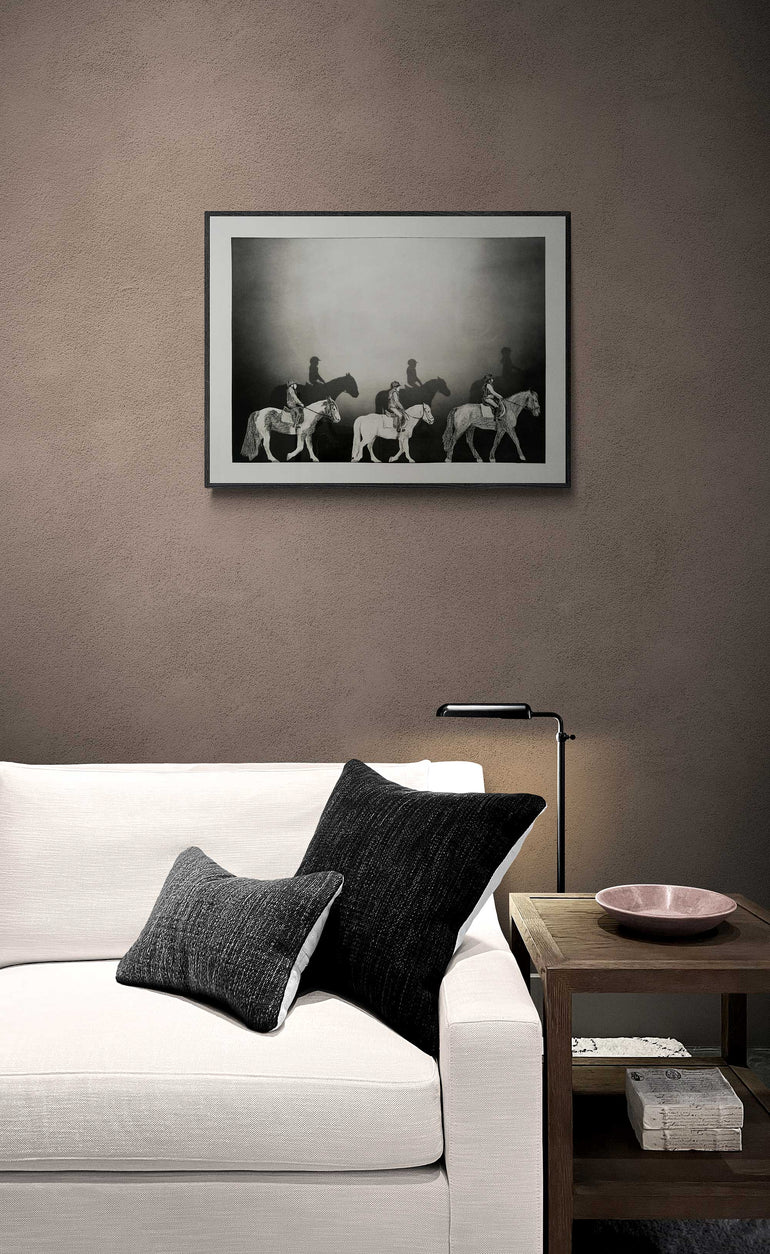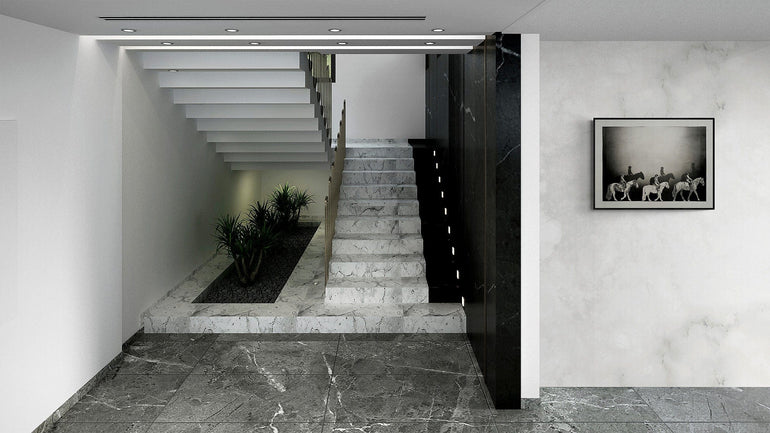 YLVA CEDER, Horse Girls, 2022
Size (framed)
Height: 54 cm
Width: 56 cm
Work details 
Photogravure on fine art paper
Signed limited edition of 12
- Free returns up to 14 days from delivery

- 7 days free delivery within Sweden, 14 days worldwide
- Shipping insurance included
- If unframed, the artwork is carefully shipped in a protected tube and includes framing instructions from the artist.
- If framing is added, please allow 14 additional handling days for framing. The artwork is shipped in a thin wooden frame and UV-protection glass or Plexiglass, according to the artist's recommendations. For any questions, contact us at info@wetterlinggallery.com.
About the artwork
"Horse girls are the coolest of all. They ride and handle horses hundreds of kilos heavier and stronger than themselves. This print, "Horse girls", is a tribute to them."
- Ylva Ceder.
About the artist
Characteristics of Ylva Ceder's painting are motifs of tranquil rooms. A room that someone recently left. The human presence is a sensation in the form of a stroke of light or a door left open. With an attentive eye, Ylva Ceder conducts extensive research before painting. Her starting point is often travel, where most have gone to the Middle East, but also around Sweden. With the same curious gaze as she encounters places and cultural expressions abroad, she looks at Swedish culture and heritage. Mental pictures of places she has visited are combined into their own environment in her painting, where one gets a sense of seeing just a fraction of a larger, slow-moving happening.  
Ceder was born in 1976 in Lund, Sweden. She received an MFA from Konstfack University College of Arts, Craft, and Design, Stockholm in 2007. She has exhibited internationally and widely throughout Sweden, including solo exhibitions at Passagen, Linköping, and Rättviks Konsthall. Her works are represented in private and public collections including Malmö Konstmuseum and Katrineholms Konsthall. She lives and works in Stockholm.
---
Free returns up to 14 days
Fast deliveries & transportation insurance
YLVA CEDER, Horse Girls, 2022
Shipping
Fast shipping
We pack carefully and ship orders within 2 working days. Delivery times will depend on your location, but are up to 7 days within Sweden and up to 14 days elsewhere - often faster than that.
Order tracking
All our shipments include tracking and transportation insurance. Once your order is shipped, you will receive an email notification with a tracking link and an expected delivery date.
Contact
We are always available should you have any questions or requests regarding your delivery. You can reach us through the chat icon below, through info@wetterlinggallery.com or through the contact page in the top menu.