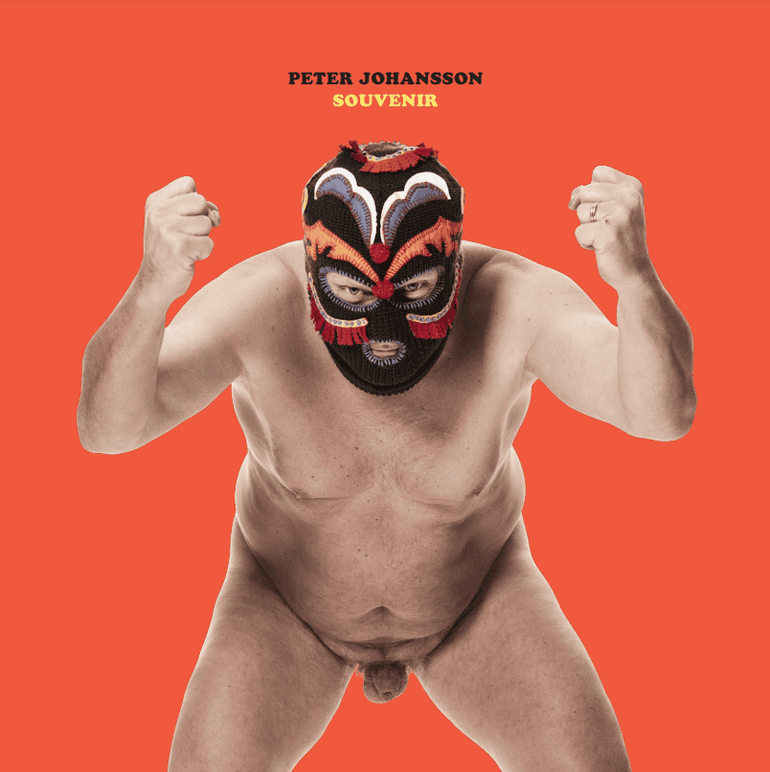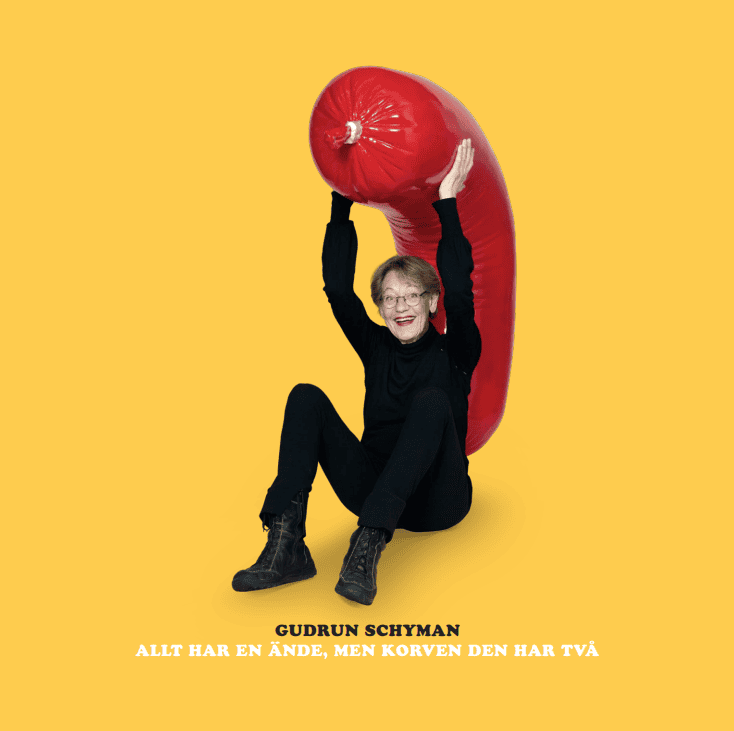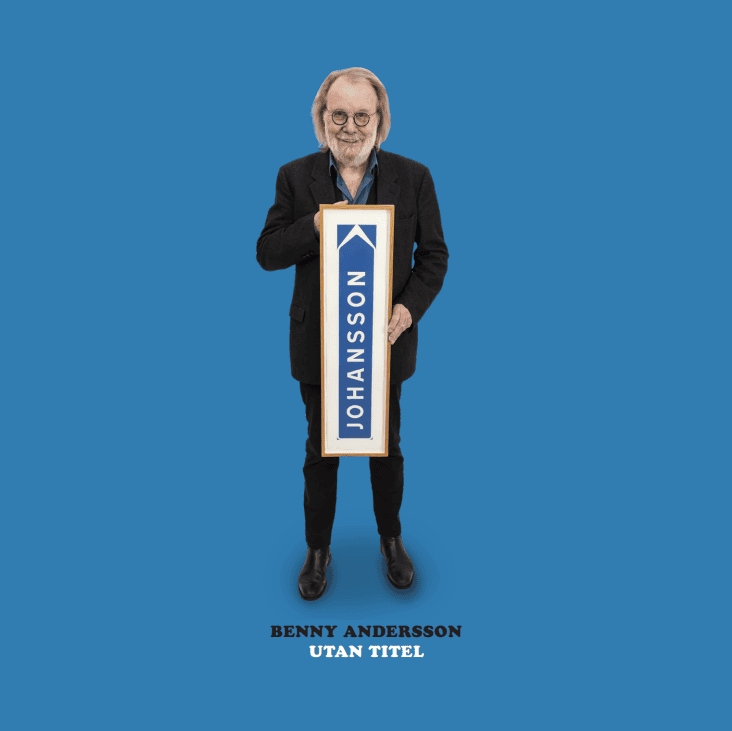 Souvenir : Peter Johansson, 2023
Size (framed)
Height: 20 cm
Width: 19 cm
Publication details 
Author: Peter Johansson, Ulrika Knutson
Publisher: Arvinius+Orfeus Publishing
Title: Souvenir: Peter Johansson
ISBN: 9789197658362
Language: English and Swedish
Published: 2023
Pages: 33
Dimensions: 195 x 200 x 33 mm
Kartonnage (Board book)

- Free returns up to 14 days from delivery

- 7 days delivery within Sweden, 14 days worldwide
About the book:
The artist Peter Johansson has invited nearly 50 of Sweden's female and male role models in culture, politics, society and the humanities to let them present some of the works of art, from the 80s to the present day, which have made him one of Sweden's funniest social critic. With humor and visual playfulness, his friends have had to relate to art, like the director Ingmar Bergman to death.
In the reference book, author Ulrika Knutson has also gathered thoughts about the book's title Souvenir into an instructive and brilliant text, which addresses the ancient Greeks' relationship to things as well as today's modern collection of selfies on vacations.
This is a book for generations of new Swedes, a future classic, a practical book you will find in all social environments from daycare floors to coffee tables in mechanical workshops. A souvenir for our time.
---
Free returns up to 14 days
Fast deliveries & transportation insurance
Souvenir : Peter Johansson, 2023
Shipping
Fast shipping
We pack carefully and ship orders within 2 working days. Delivery times will depend on your location, but are up to 7 days within Sweden and up to 14 days elsewhere - often faster than that.
Order tracking
All our shipments include tracking and transportation insurance. Once your order is shipped, you will receive an email notification with a tracking link and an expected delivery date.
Contact
We are always available should you have any questions or requests regarding your delivery. You can reach us through the chat icon below, through info@wetterlinggallery.com or through the contact page in the top menu.