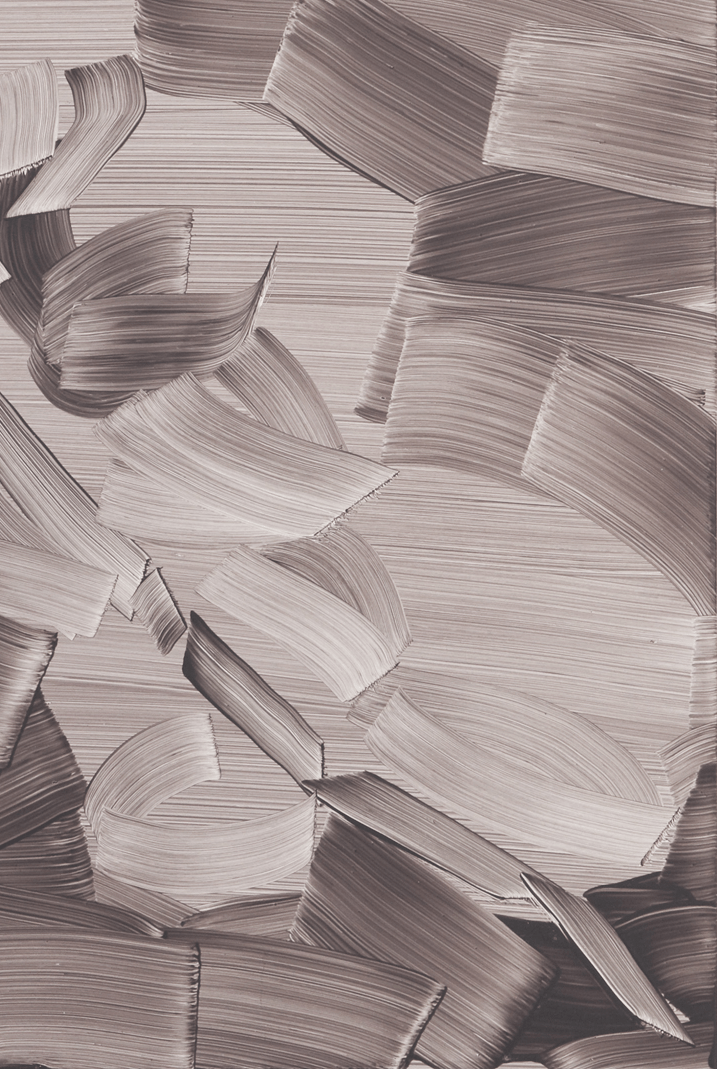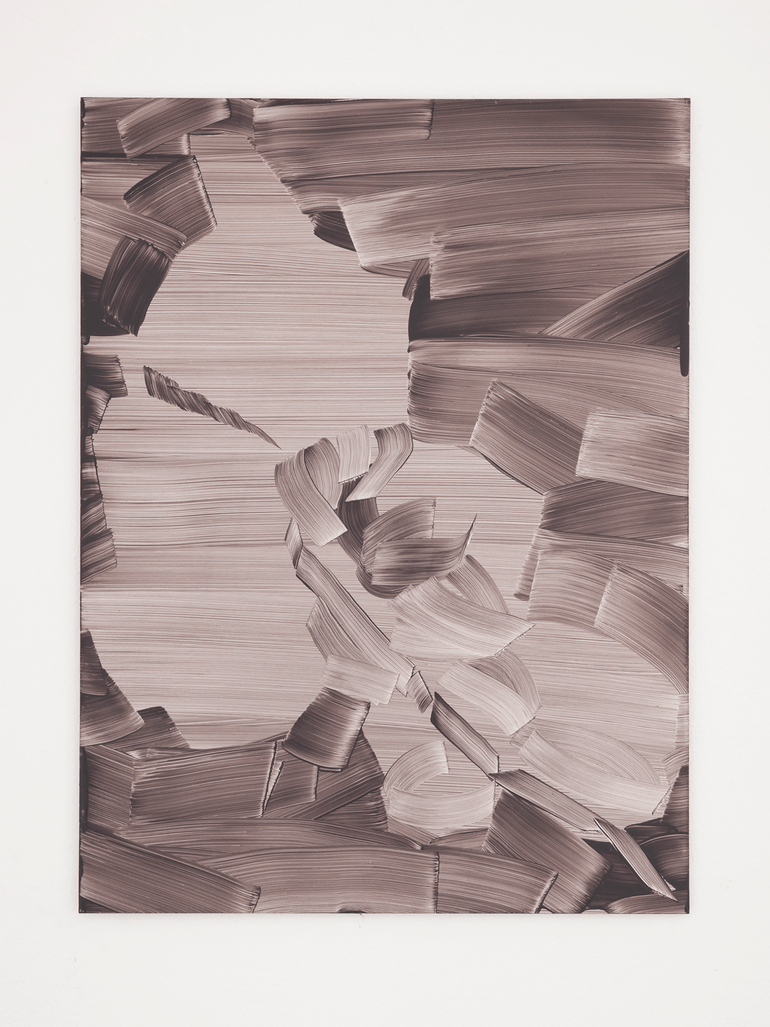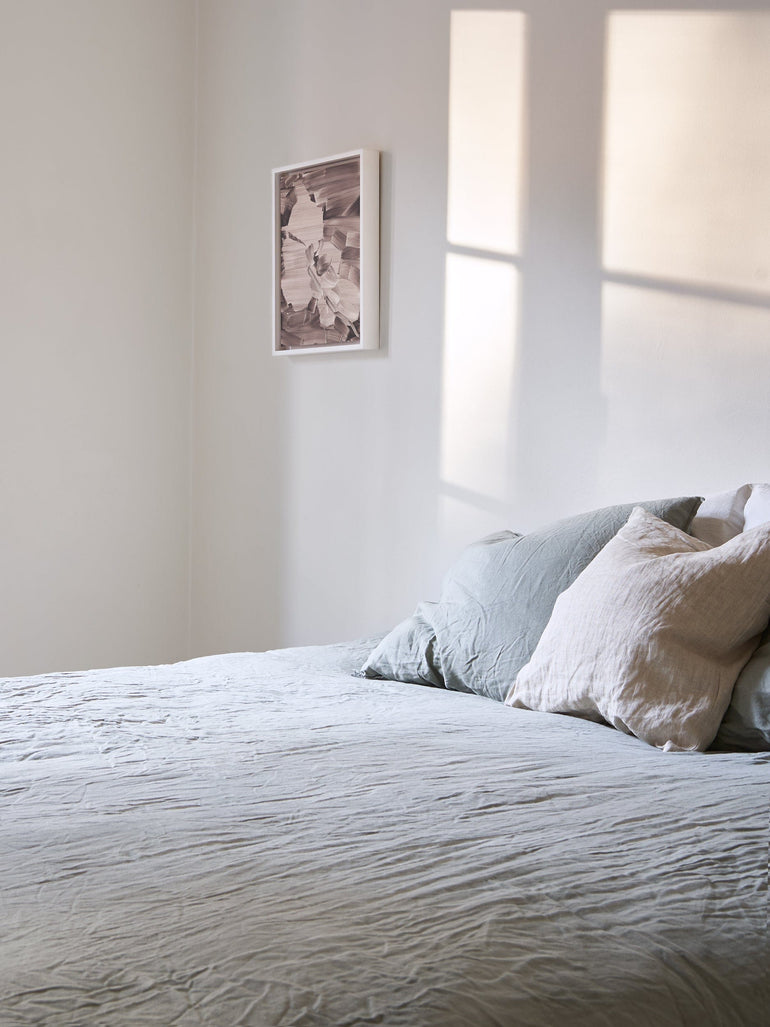 MARJOLEIN ROTHMAN, Orchid, 2019
Size (framed)
Height: 39 cm
Width: 29 cm
Work details 
Piezography on aluminium
Signed edition of 6

- Free returns up to 14 days from delivery
- 7 days free delivery within Sweden, 14 days worldwide
- Shipping insurance included
- Price excluding the frame. For framing inquiries, please contact us at info@wetterlinggallery.com
About the artist
Recently her attention has turned to flowers, incorporating brighter colors in a profound engagement with painting itself and the tradition of the still life. Through a process of reduction and obfuscation, Rothman's images deconstruct the stability of historical truth and invite viewers to explore the illusory aspects of knowledge itself.
Rothman was born in 1974 in Eibergen, The Netherlands. Rothman received her education at the Akademie voor Beeldende Kunsten, Enschede, The Netherlands, 1994-1999 and was an Artist in Residency at the Rijksakademie van Beeldende Kunsten, 2003-2004. She has been awarded The Royal Prize for Painting, 2004 and the Buning Brongersprijzen, 2004. She lives and works in Amsterdam.
---
Free returns up to 14 days
Fast deliveries & transportation insurance
MARJOLEIN ROTHMAN, Orchid, 2019
Shipping
Fast shipping
We pack carefully and ship orders within 2 working days. Delivery times will depend on your location, but are up to 7 days within Sweden and up to 14 days elsewhere - often faster than that.
Order tracking
All our shipments include tracking and transportation insurance. Once your order is shipped, you will receive an email notification with a tracking link and an expected delivery date.
Contact
We are always available should you have any questions or requests regarding your delivery. You can reach us through the chat icon below, through info@wetterlinggallery.com or through the contact page in the top menu.