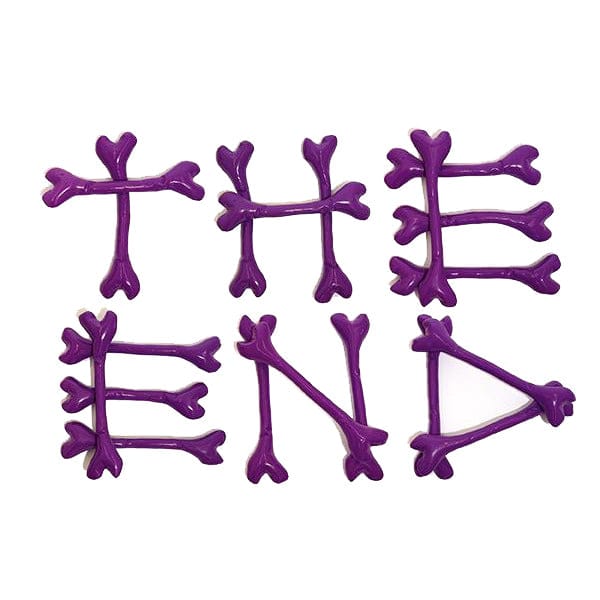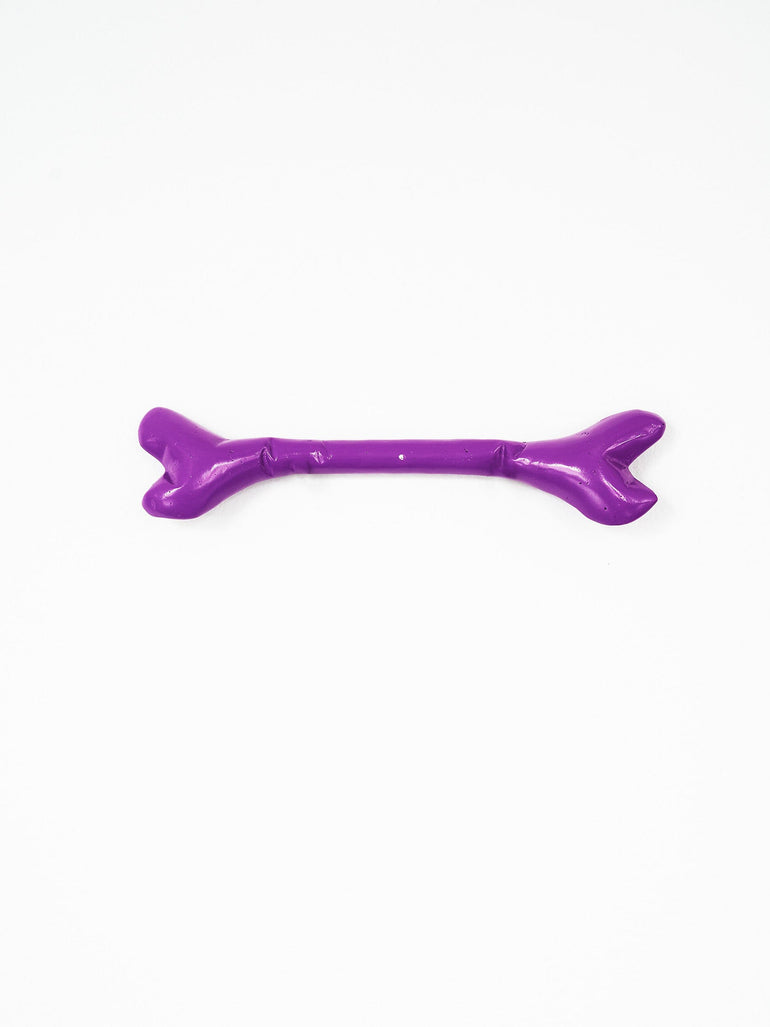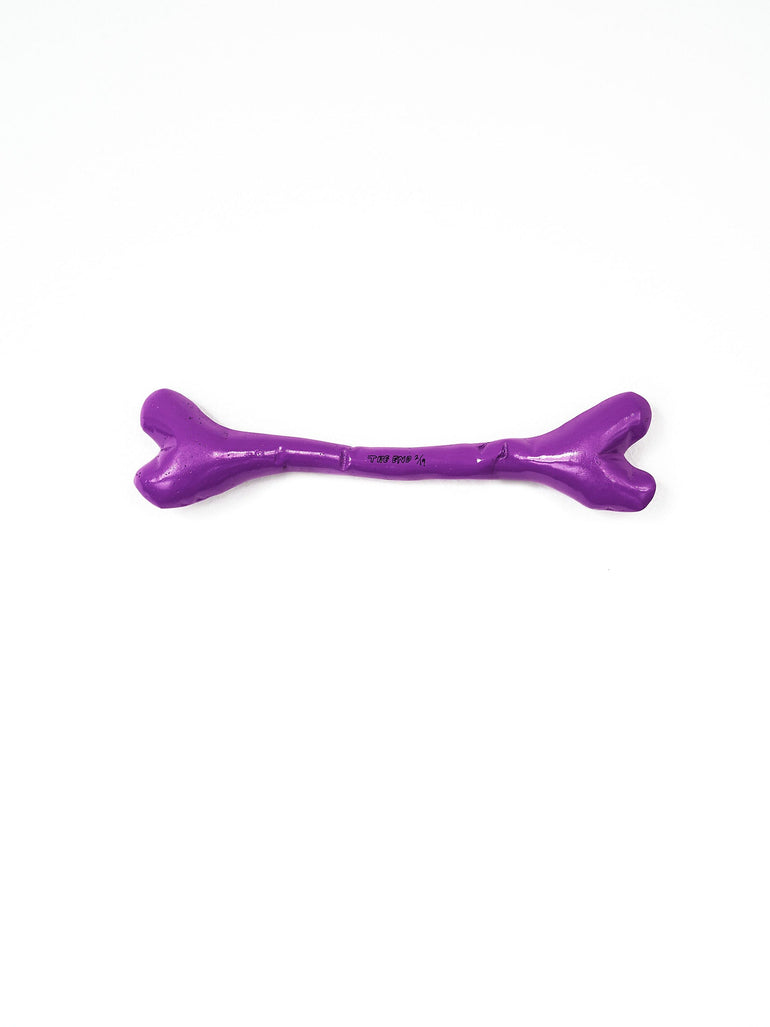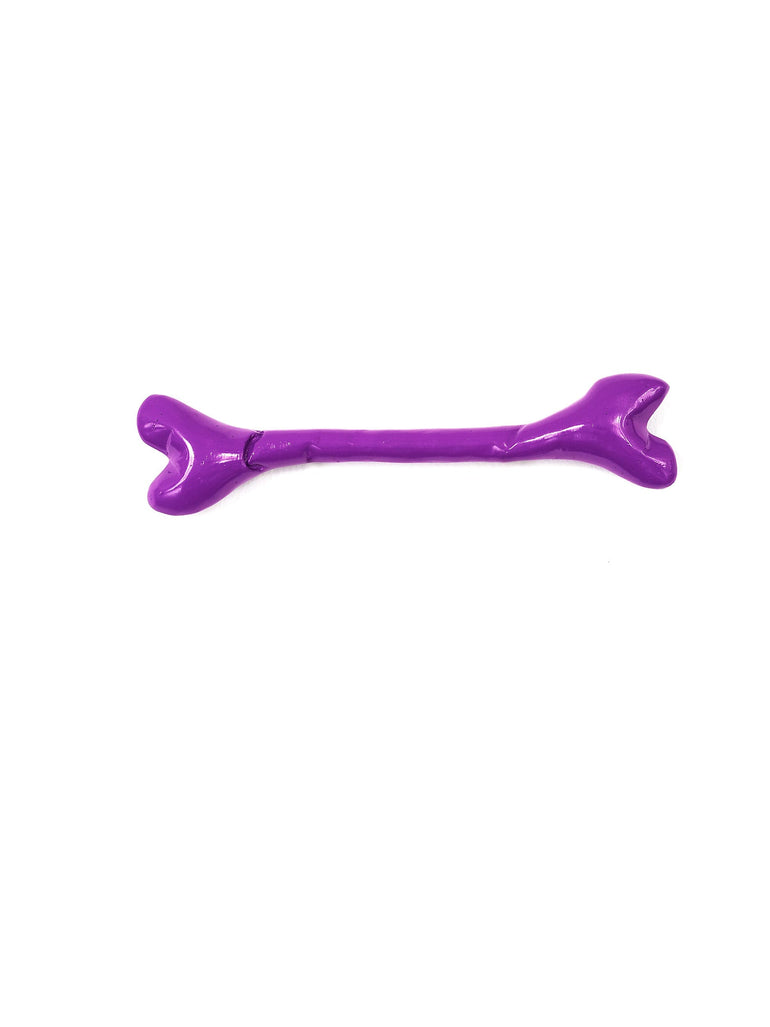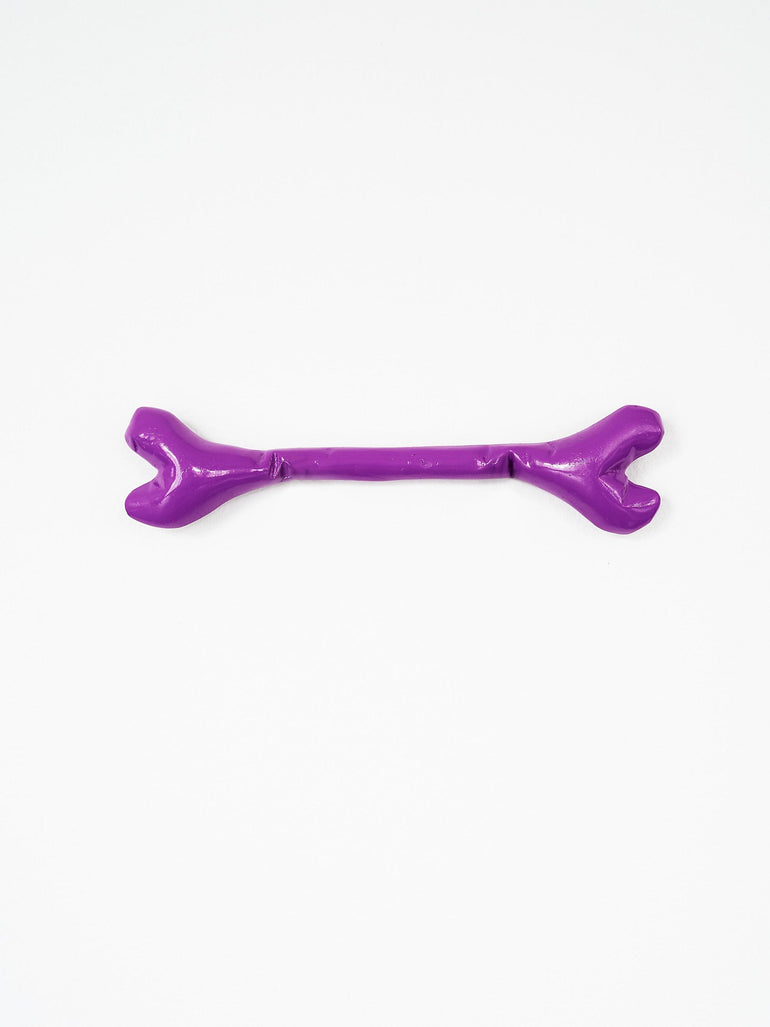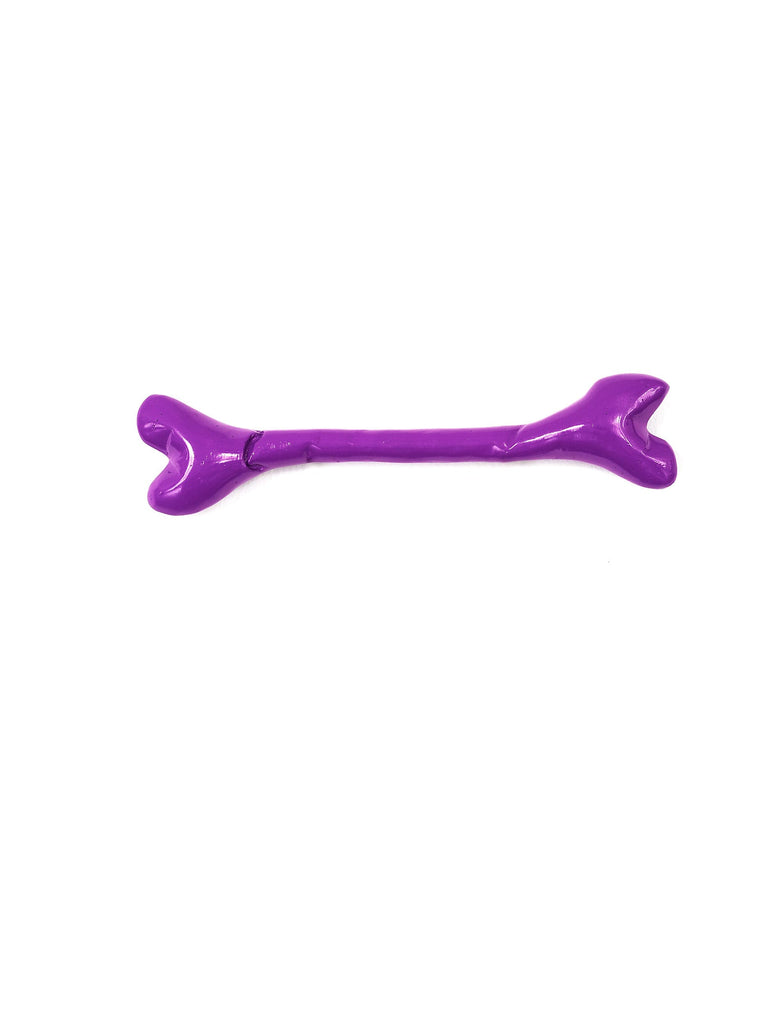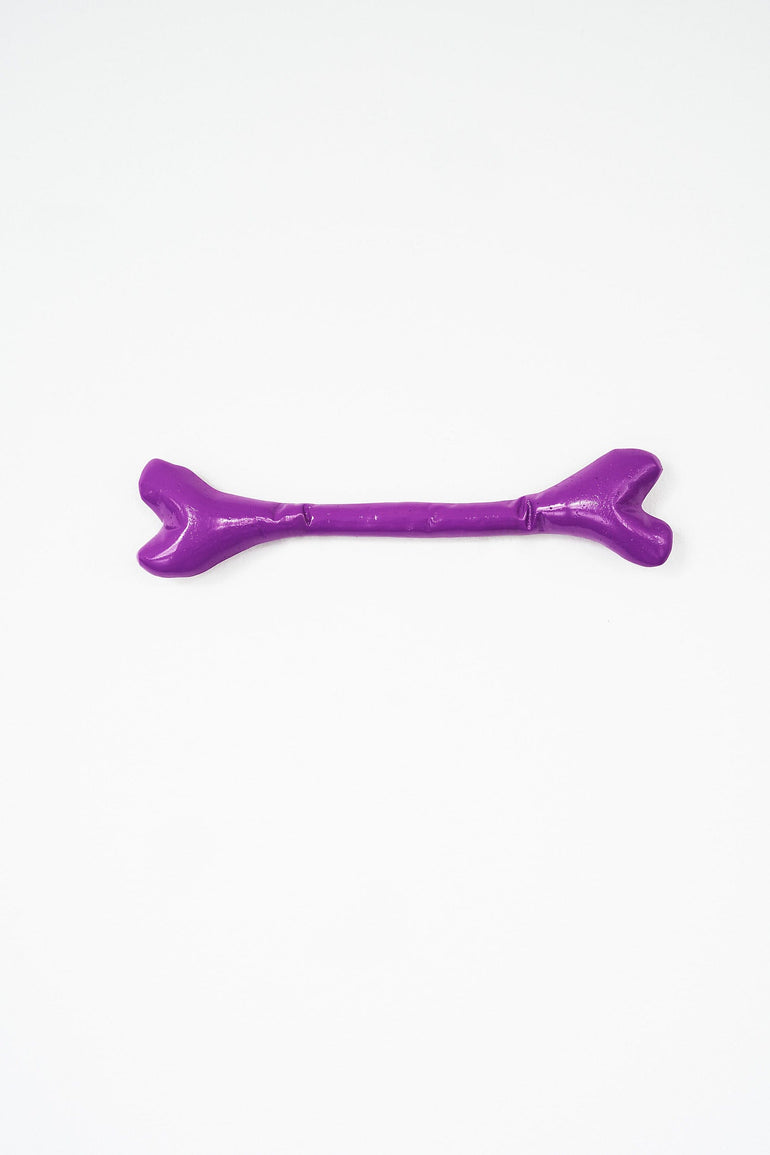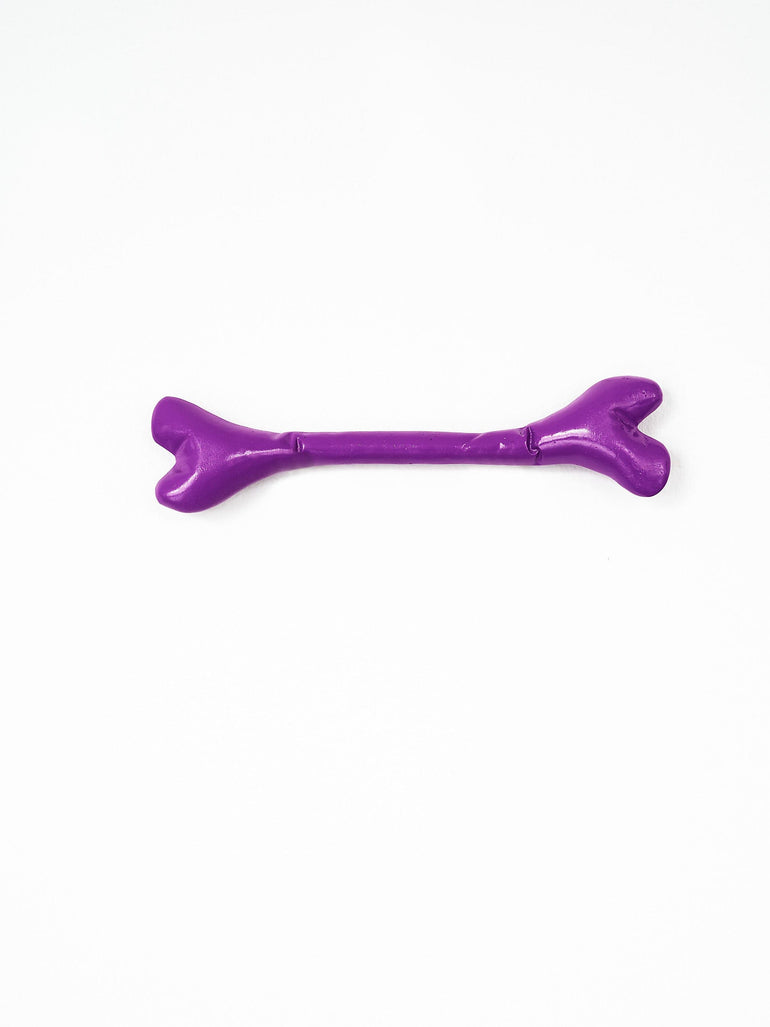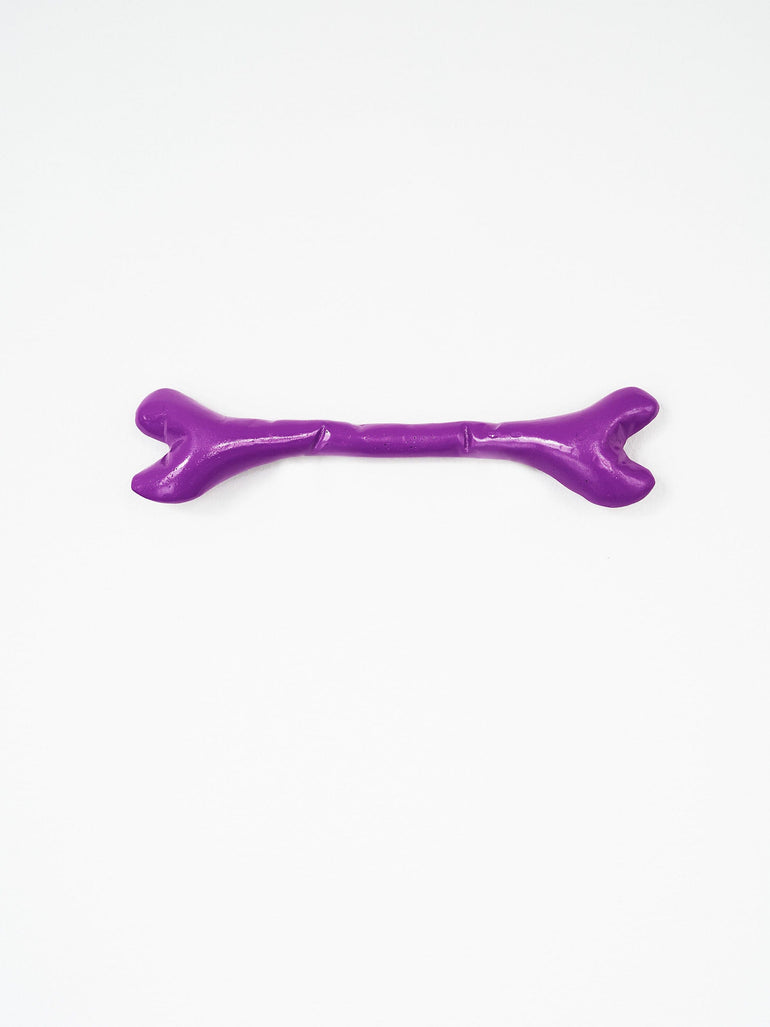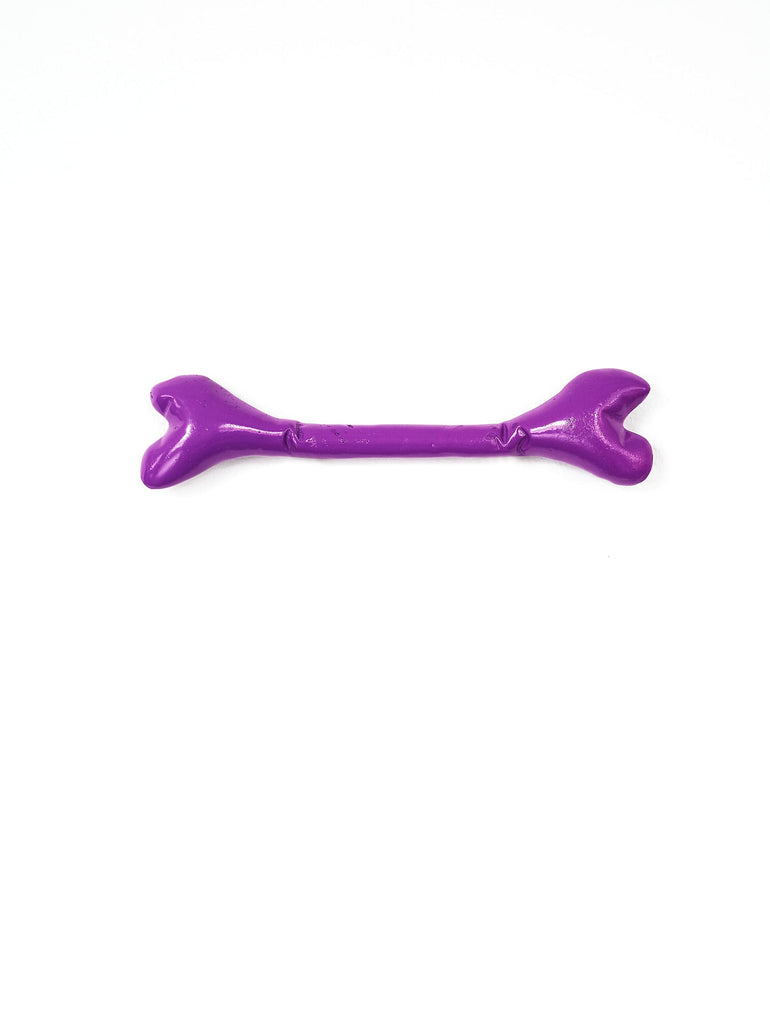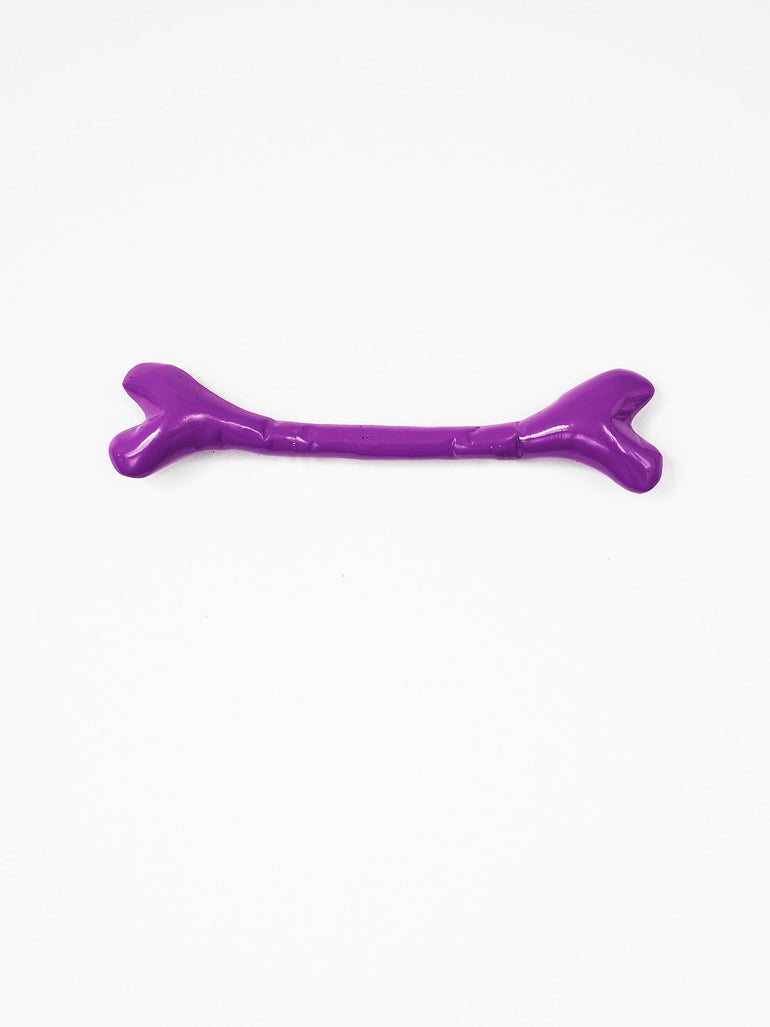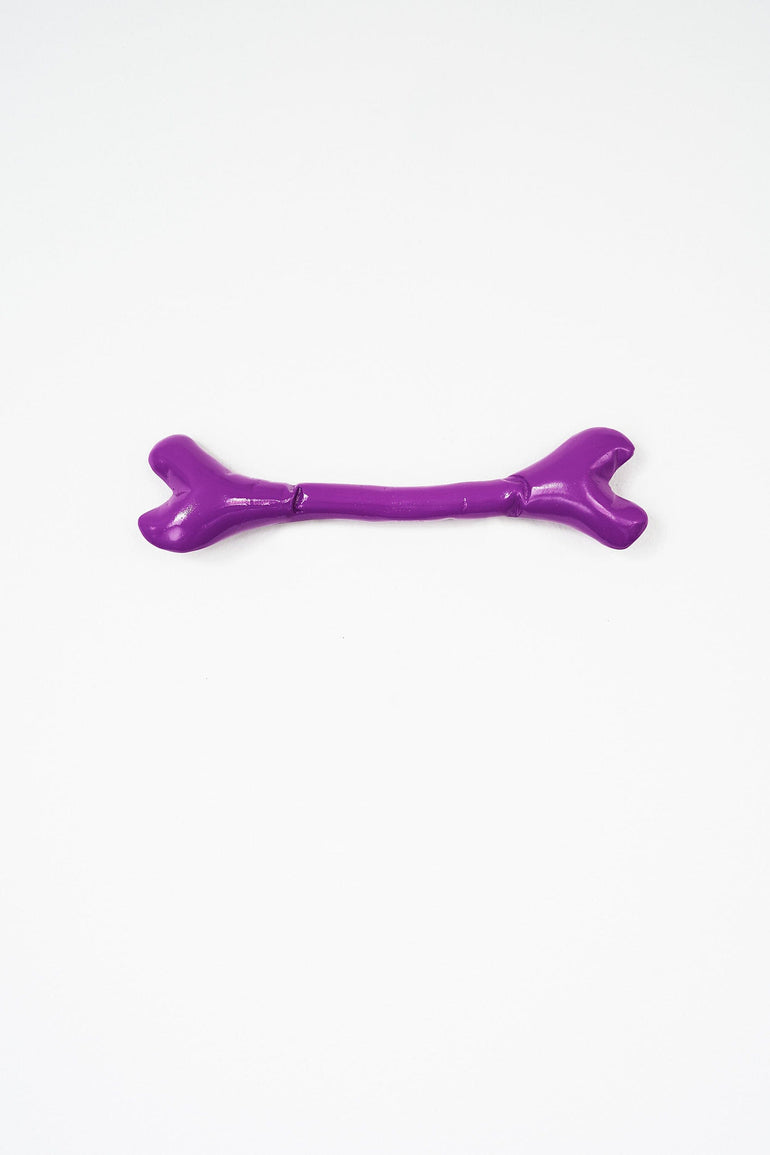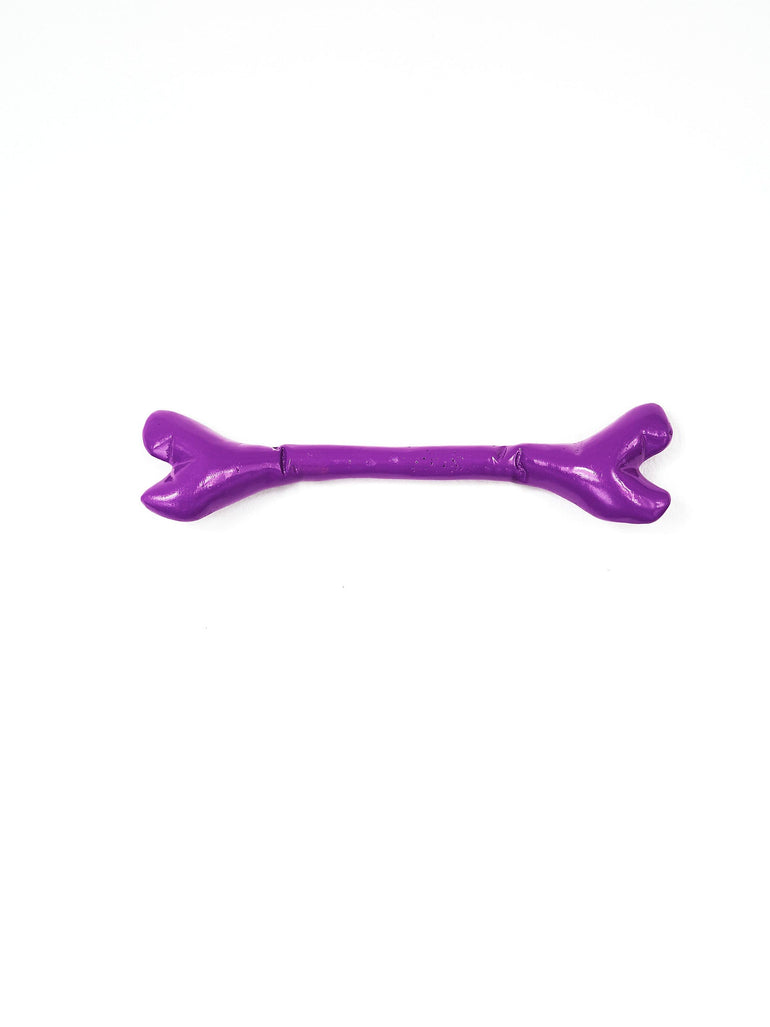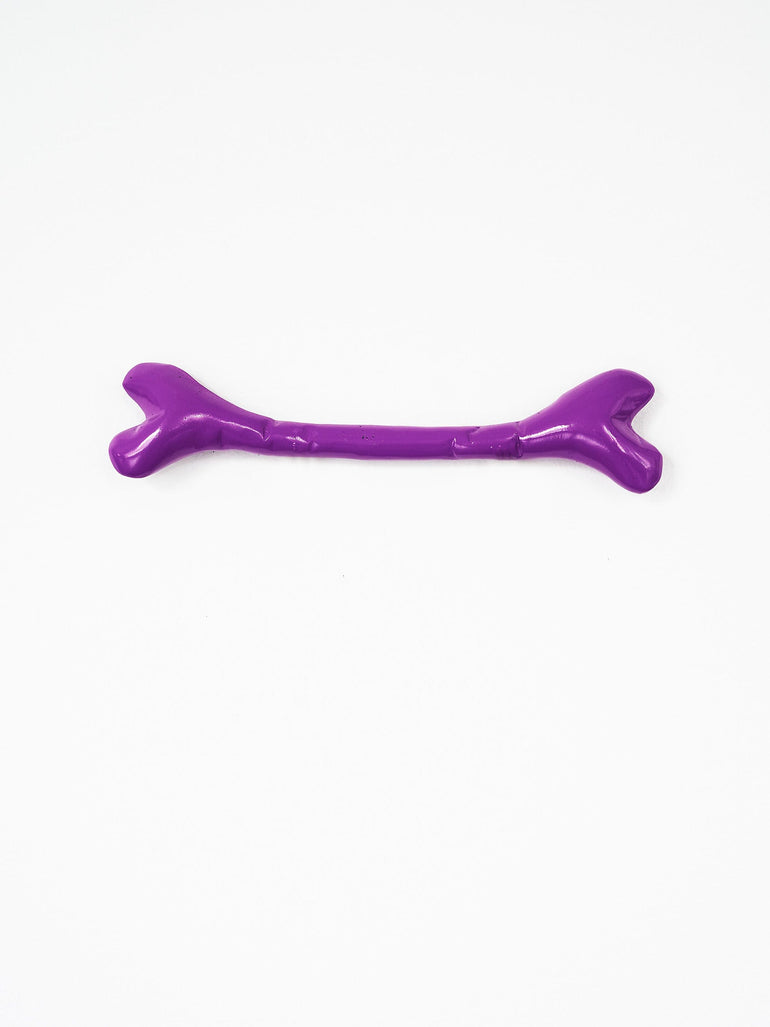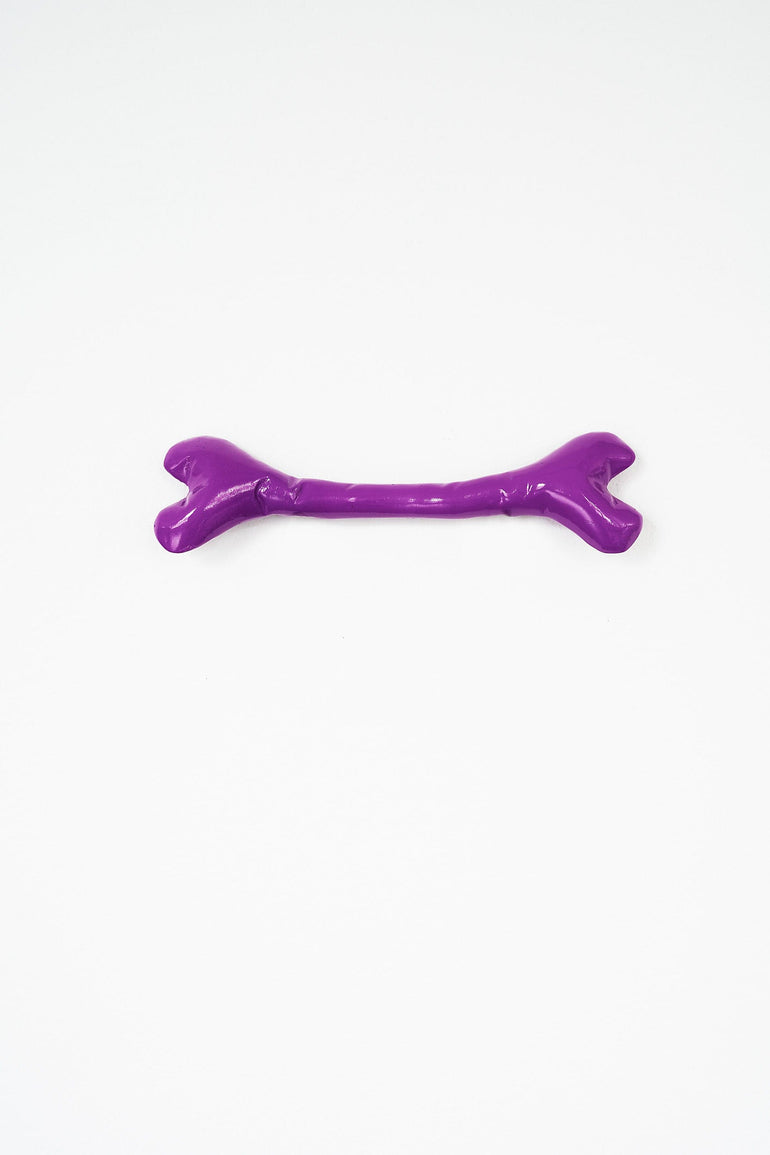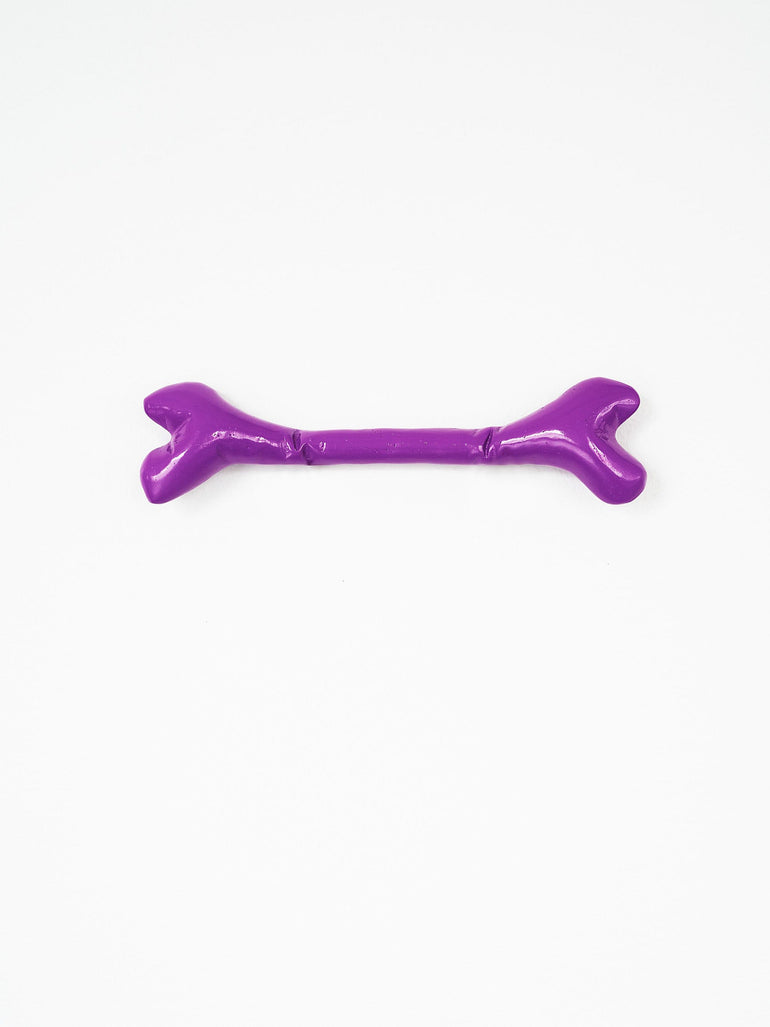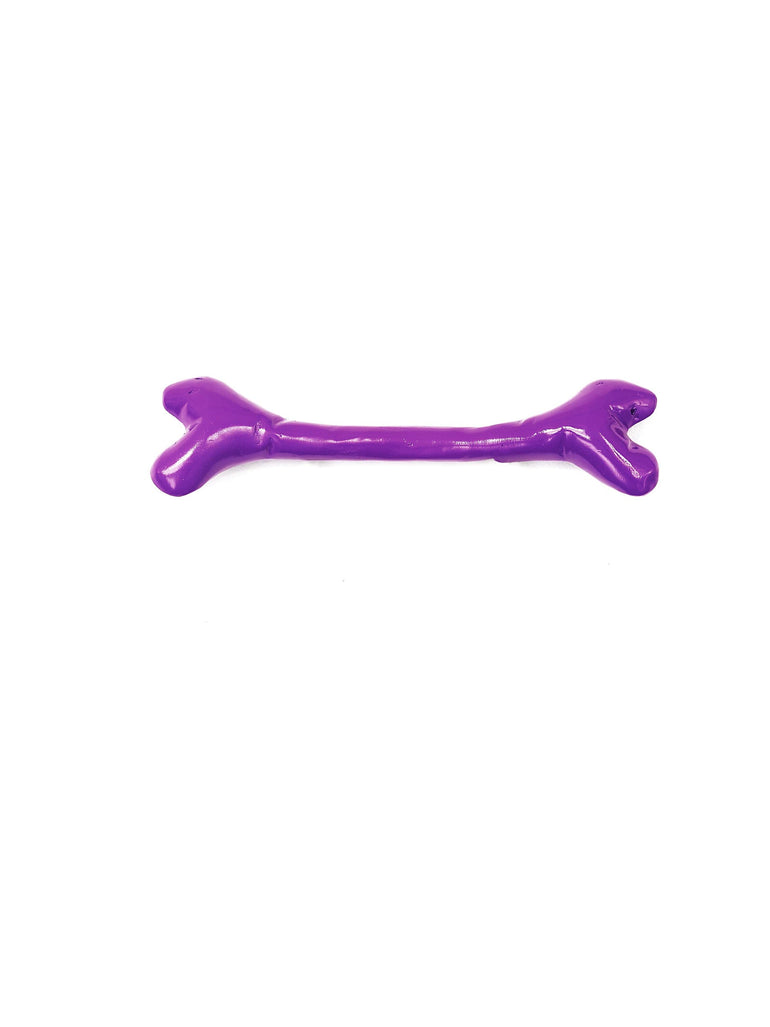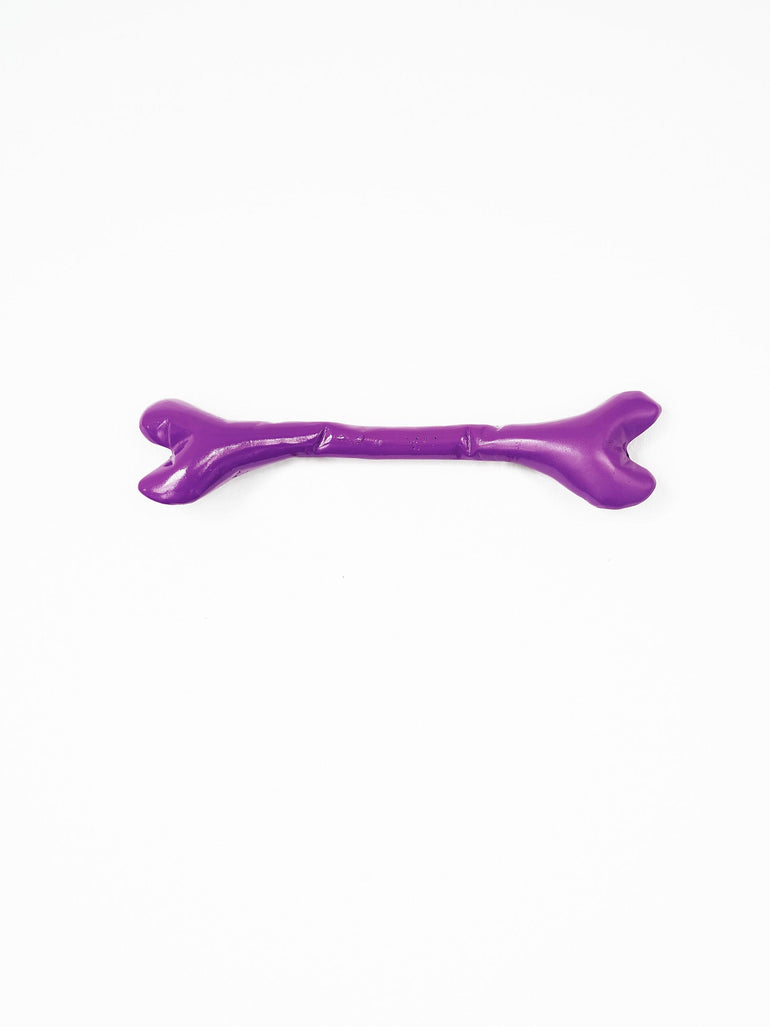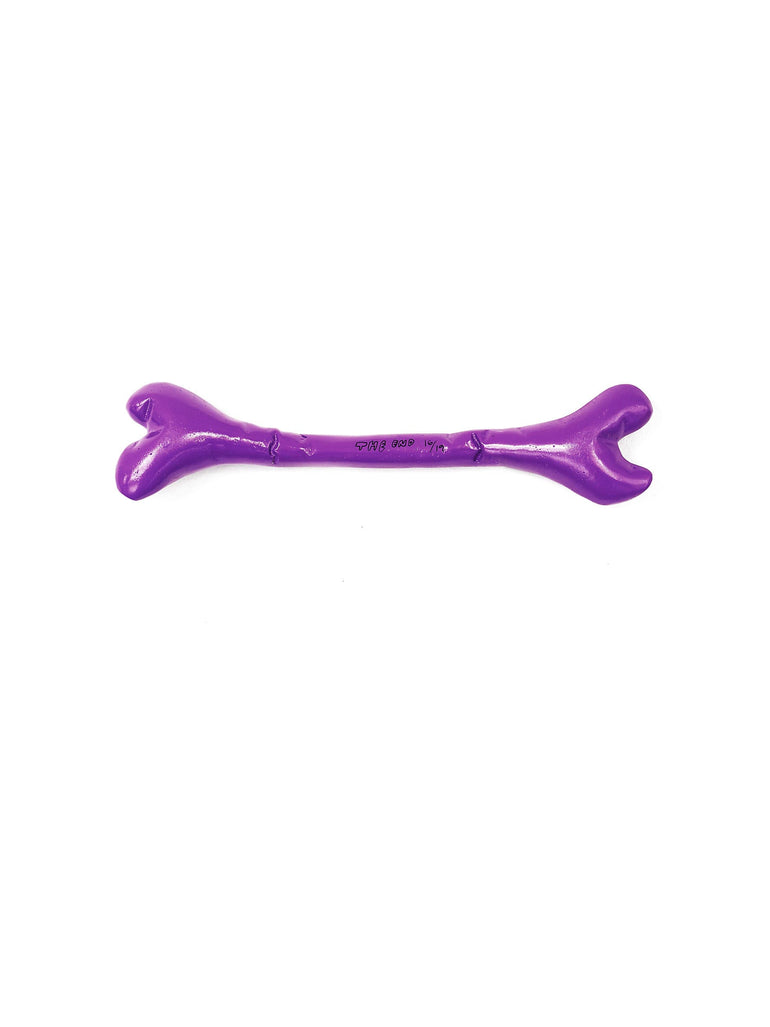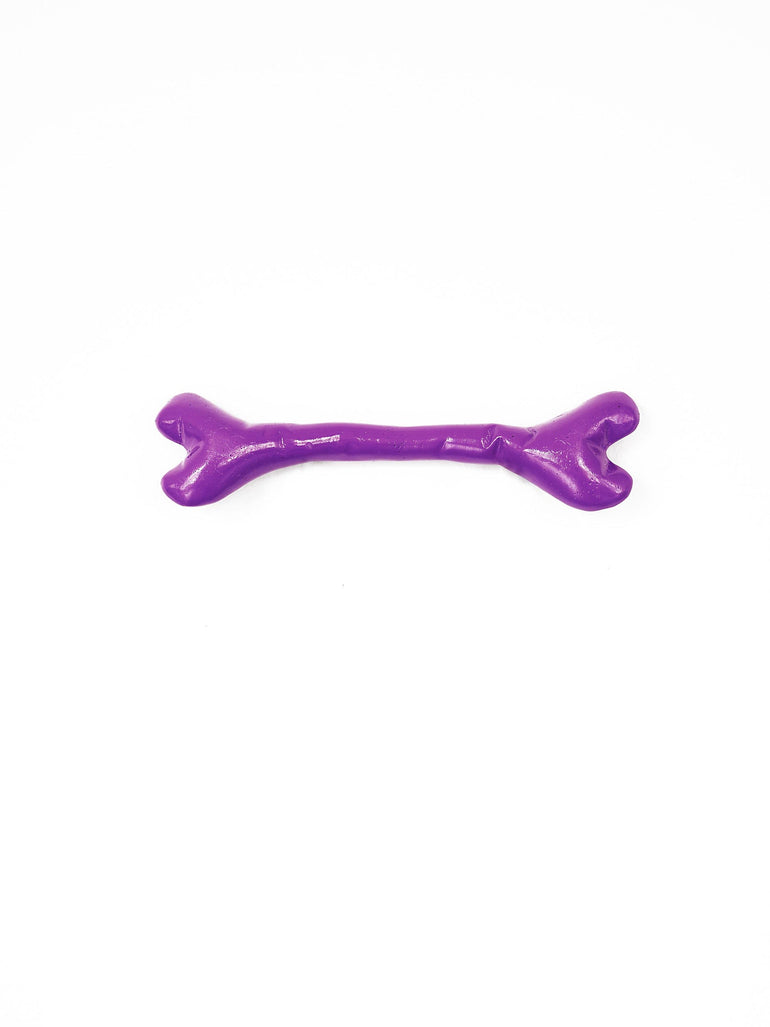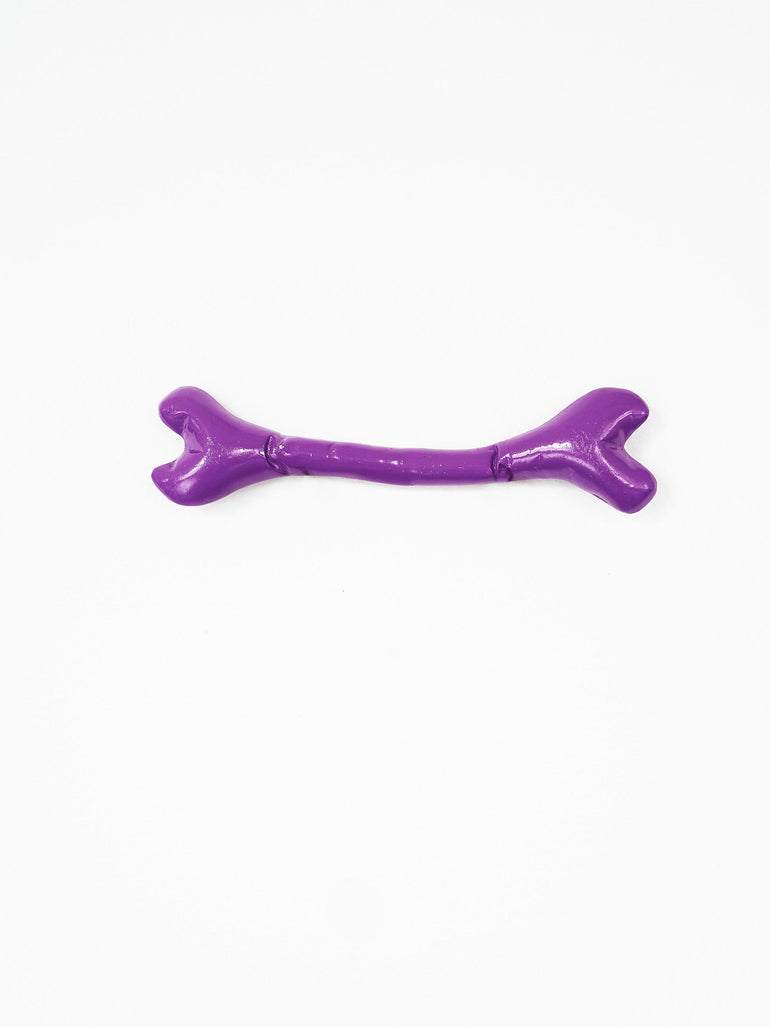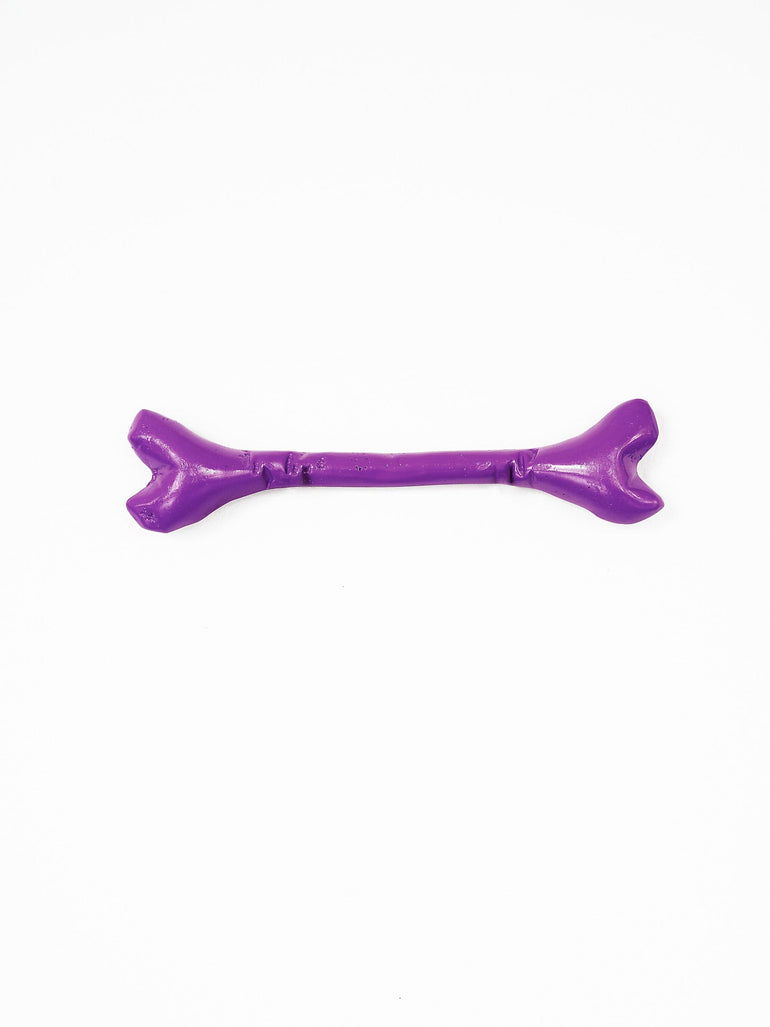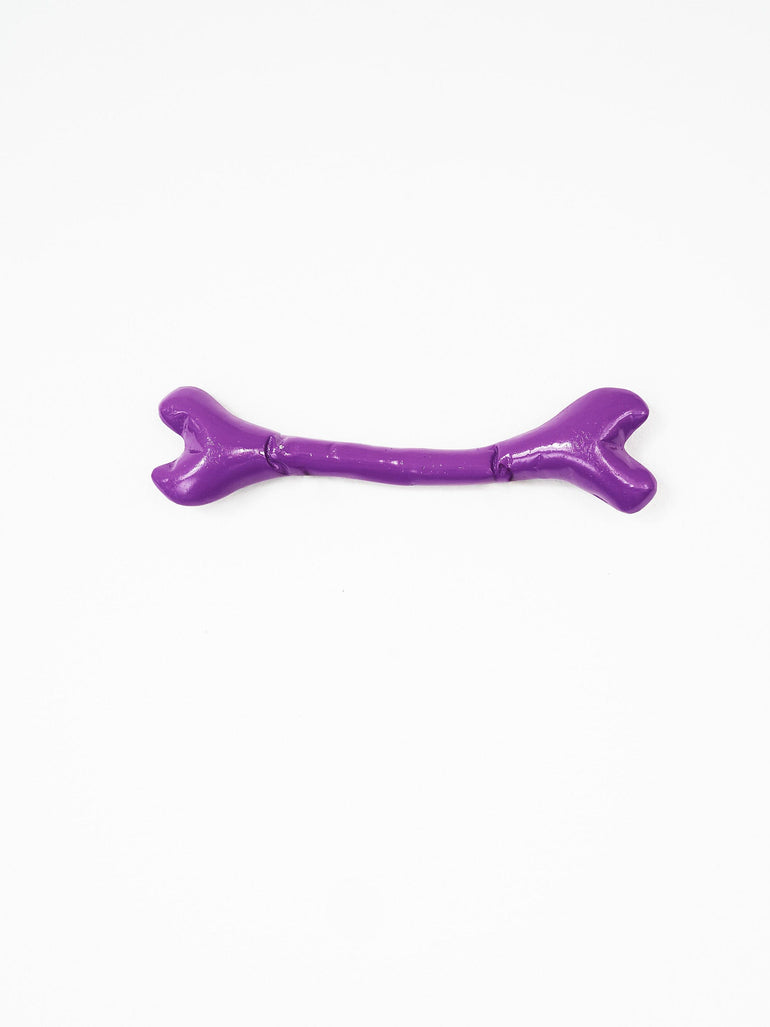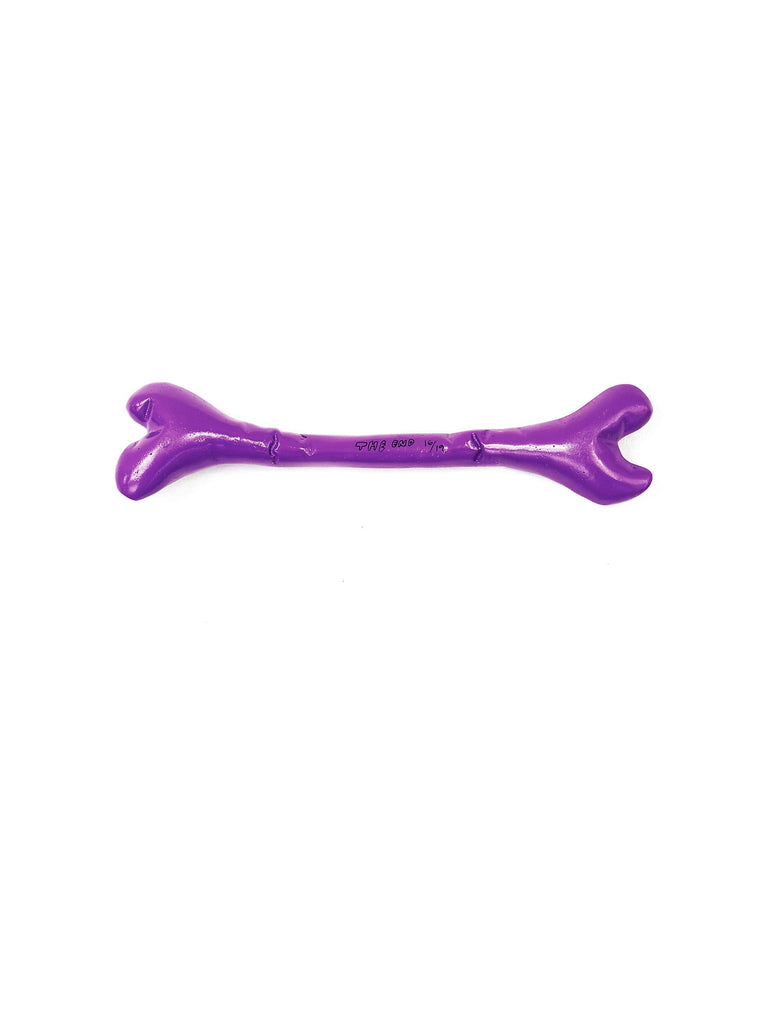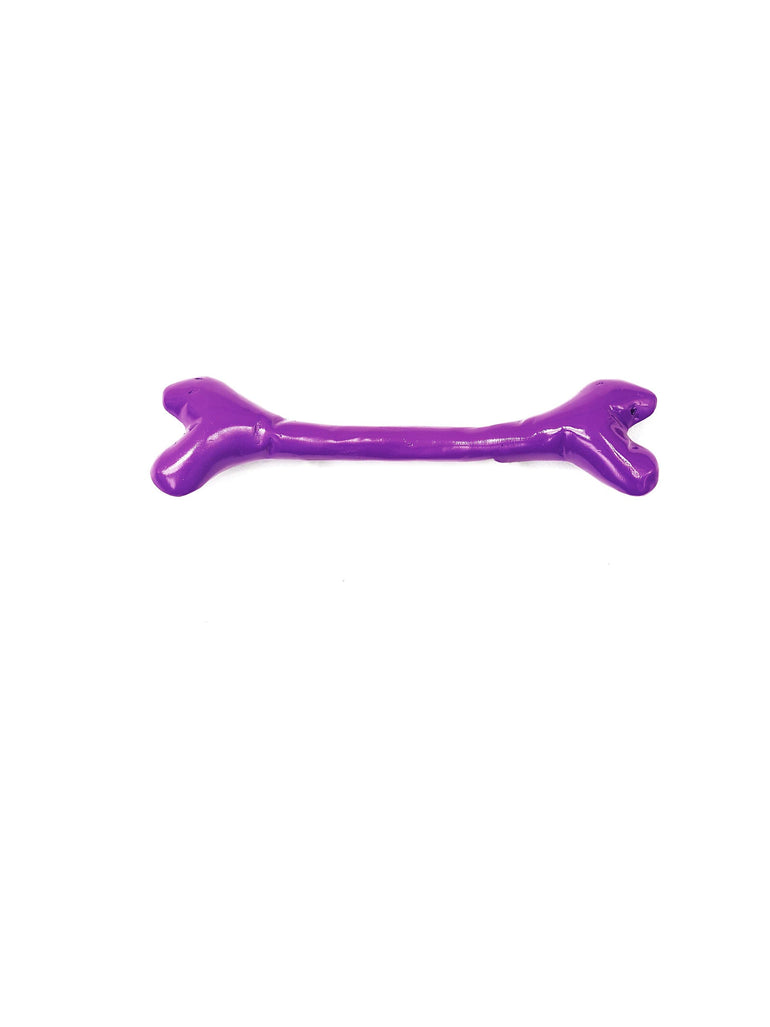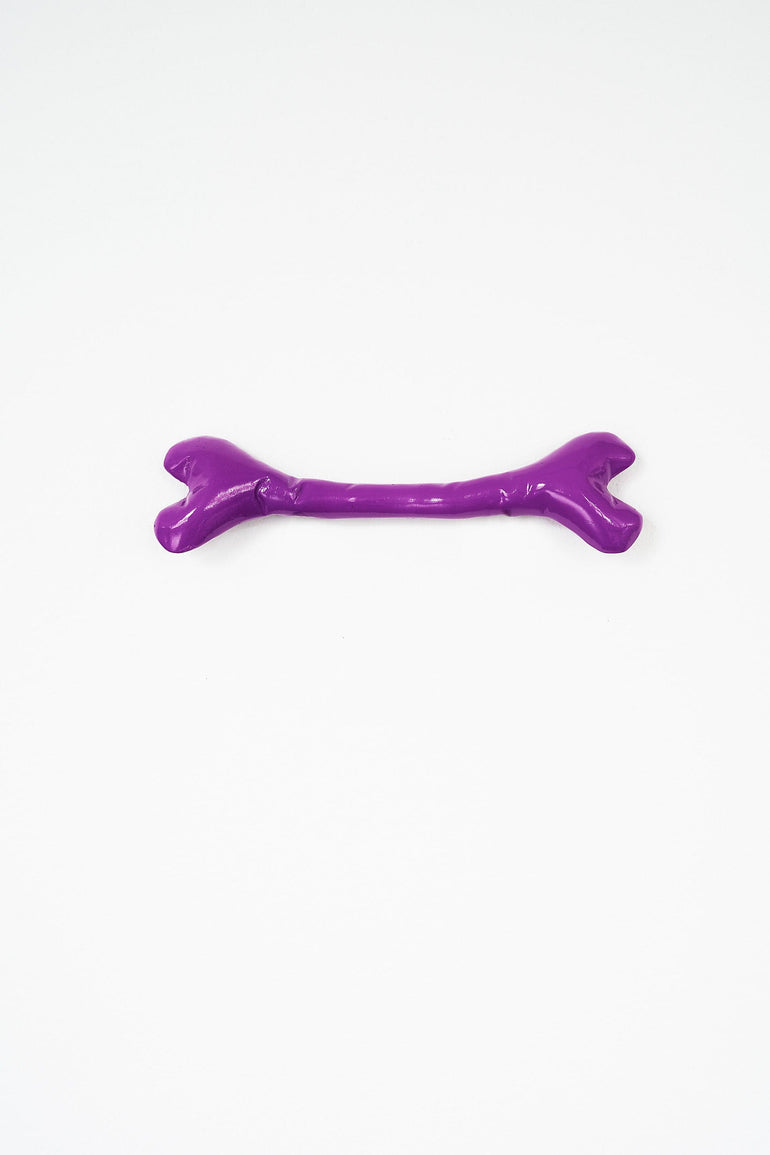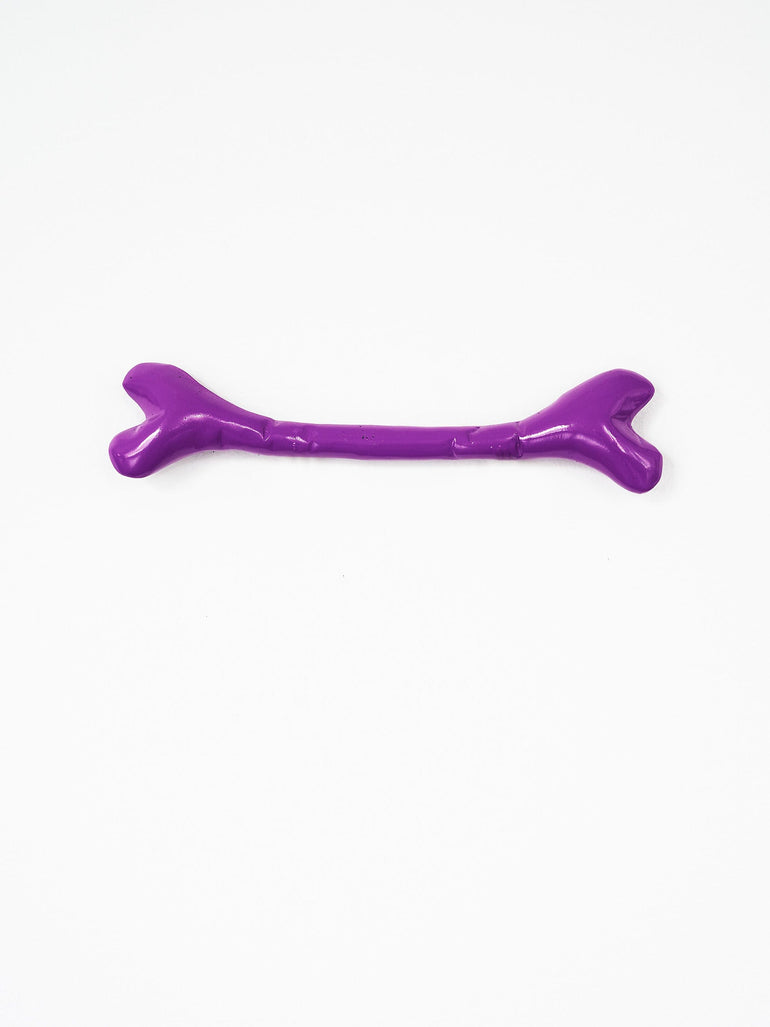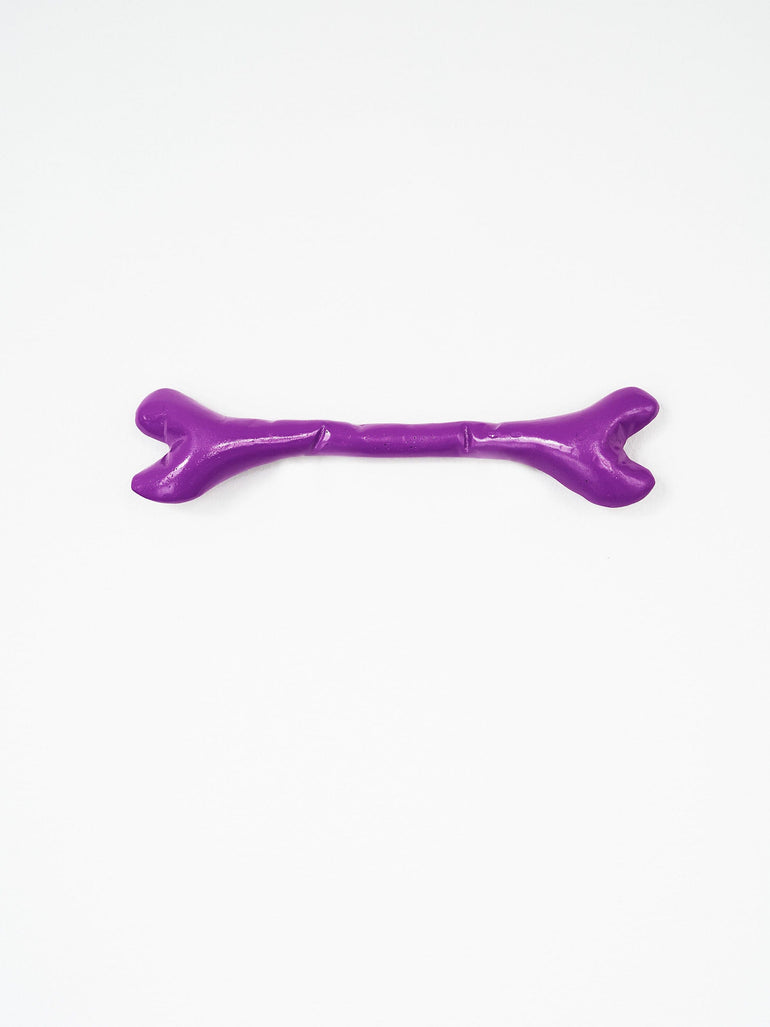 LINDA BÄCKSTRÖM, The End, 2018
Work details 
Aluminum, paint
Edition of 19

Dimensions
5h x 8w x 40d cm

- Free returns up to 14 days from delivery
- 7 days free delivery within Sweden, 14 days worldwide
- Shipping insurance included
- Price excluding the frame. For framing inquiries, please contact us at info@wetterlinggallery.com
About the artist
Working in the tradition of Pop Artists such as Claes Oldenburg and Andy Warhol, Linda Bäckström's soft sculptures explore issues of power, status, and materiality.  With a penchant for non-heroic, "anti-art" materials such as spray foam and aluminum, and a keen eye for cultural objects bemired in symbolic notions of power, Bäckström's deeply tactile works create a rich interplay between association, meaning, and materials. A keen observer of what lay beyond the glitter of constructed facades, Bäckström infuses humor, whimsy, and satire into often sober themes.
Bäckström was born in 1982 in Bomhus, Sweden. She trained in Fine Art at the Royal Institute of Art and Pernby School of Painting, both in Stockholm, and studied textiles at the School of Design and Crafts in Gothenburg. She has exhibited widely in Sweden - at the Wetterling Gallery, the Sven-Harrys Konstmuseum, the Katrineholm Konsthall and the Örnsköldsviks Konsthall & Museum, among others. In addition, she has also shown her work in Germany, Austria and the UK. She lives and works in Stockholm.
---
Free returns up to 14 days
Fast deliveries & transportation insurance
LINDA BÄCKSTRÖM, The End, 2018
Shipping
Fast shipping
We pack carefully and ship orders within 2 working days. Delivery times will depend on your location, but are up to 7 days within Sweden and up to 14 days elsewhere - often faster than that.
Order tracking
All our shipments include tracking and transportation insurance. Once your order is shipped, you will receive an email notification with a tracking link and an expected delivery date.
Contact
We are always available should you have any questions or requests regarding your delivery. You can reach us through the chat icon below, through info@wetterlinggallery.com or through the contact page in the top menu.