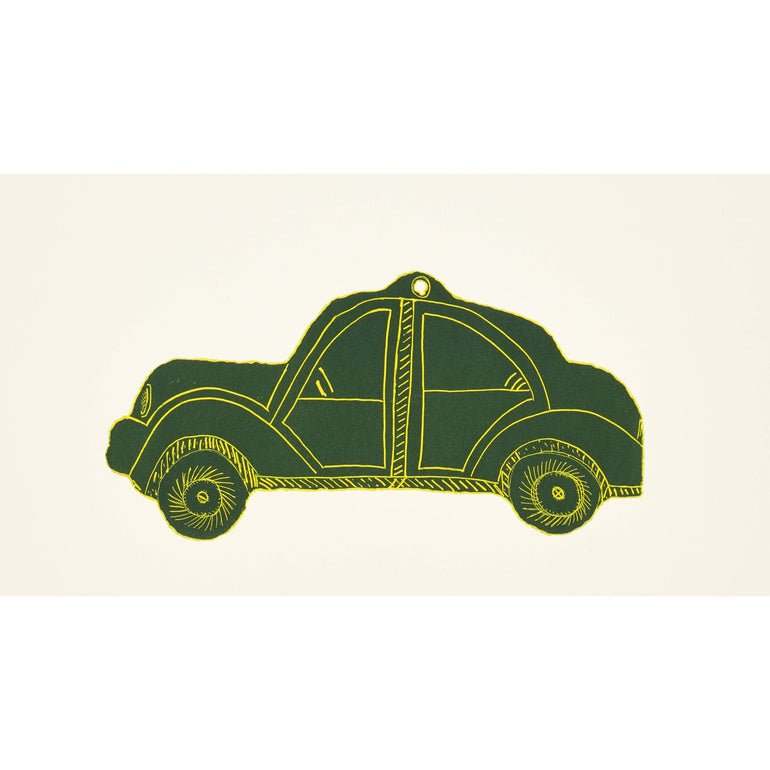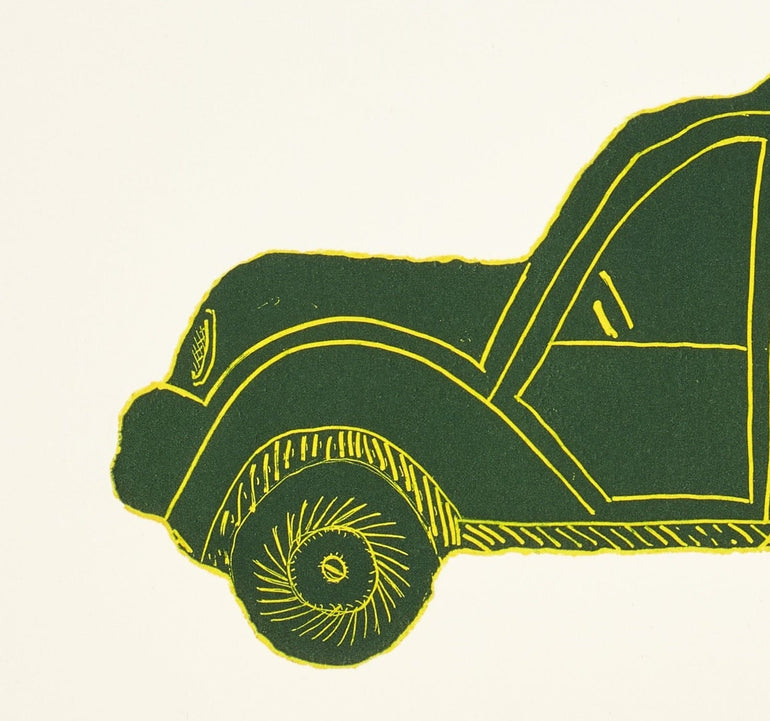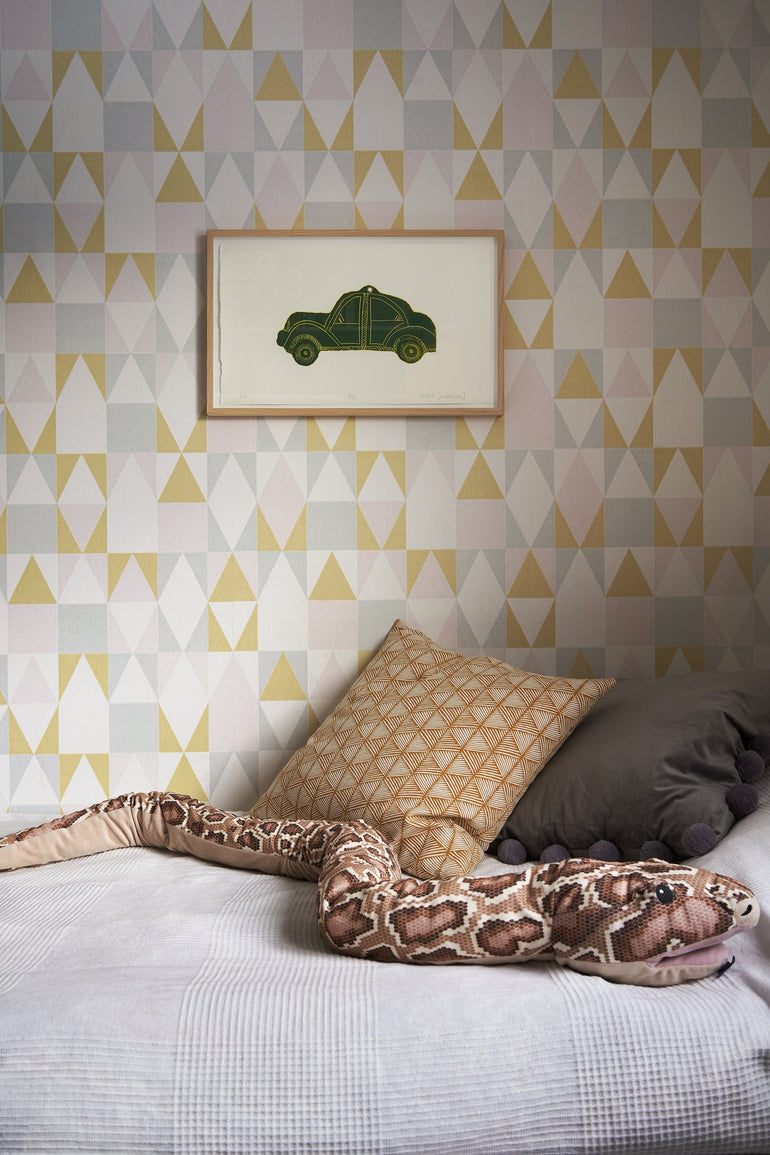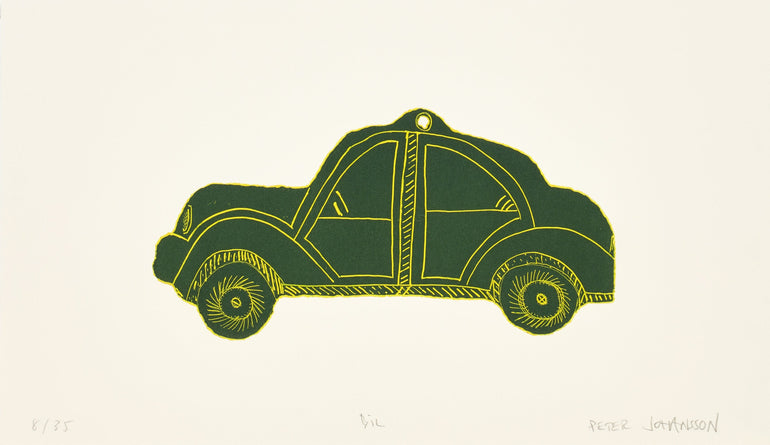 PETER JOHANSSON, Bil, 2008
Size (framed)
Height: 27 cm
Width: 45 cm
Work details 
Copper Plate Etching on fine art paper
Signed limited edition of 35
- Free returns up to 14 days from delivery
- 7 days free delivery within Sweden, 14 days worldwide
- Shipping insurance included
- Price excluding the frame. For framing inquiries, please contact us at info@wetterlinggallery.com
About the artist
Peter Johansson grew up in Dalekarlia during the 1960s and 1970s and, throughout his career, he has worked with the experiences that his upbringing has given him. He is often treating these experiences from a tragicomic angle that seeks to distinguish the border between serious art and kitsch. In recent years, Peter Johansson has increasingly directed his operations towards similar phenomena in other countries and other cultures and has also explored his own family's dark secrets. 
Peter Johansson was born in Sälen in central Sweden in 1964. He trained as an artist at the Royal Institute of Art in Stockholm and has since exhibited at Borås Konstmuseum, the Zorn Museum in Mora, and at Kulturhuset Stockholm at international venues. Peter Johansson is based in Copenhagen, Malmö, Sunne, and Ugglarp.
---
Free returns up to 14 days
Fast deliveries & transportation insurance
PETER JOHANSSON, Bil, 2008
Shipping
Fast shipping
We pack carefully and ship orders within 2 working days. Delivery times will depend on your location, but are up to 7 days within Sweden and up to 14 days elsewhere - often faster than that.
Order tracking
All our shipments include tracking and transportation insurance. Once your order is shipped, you will receive an email notification with a tracking link and an expected delivery date.
Contact
We are always available should you have any questions or requests regarding your delivery. You can reach us through the chat icon below, through info@wetterlinggallery.com or through the contact page in the top menu.