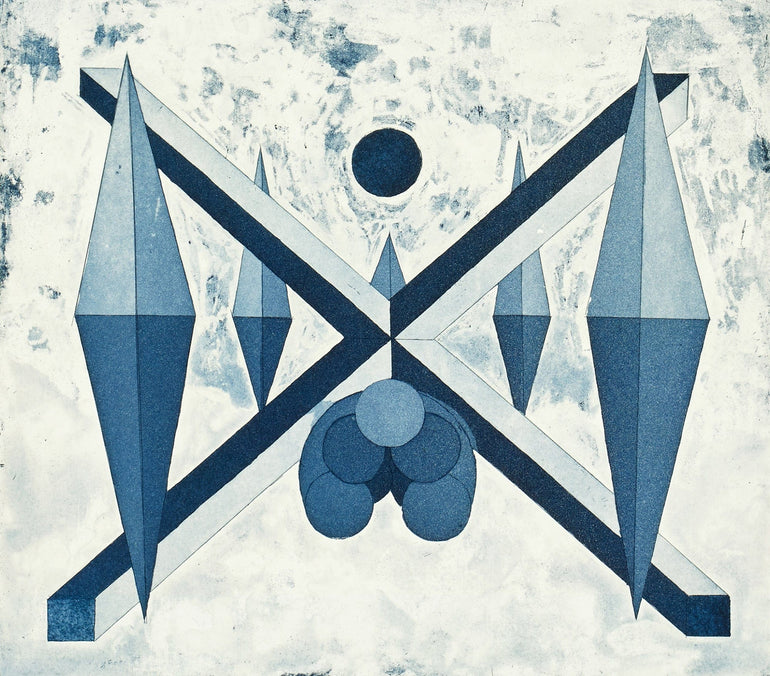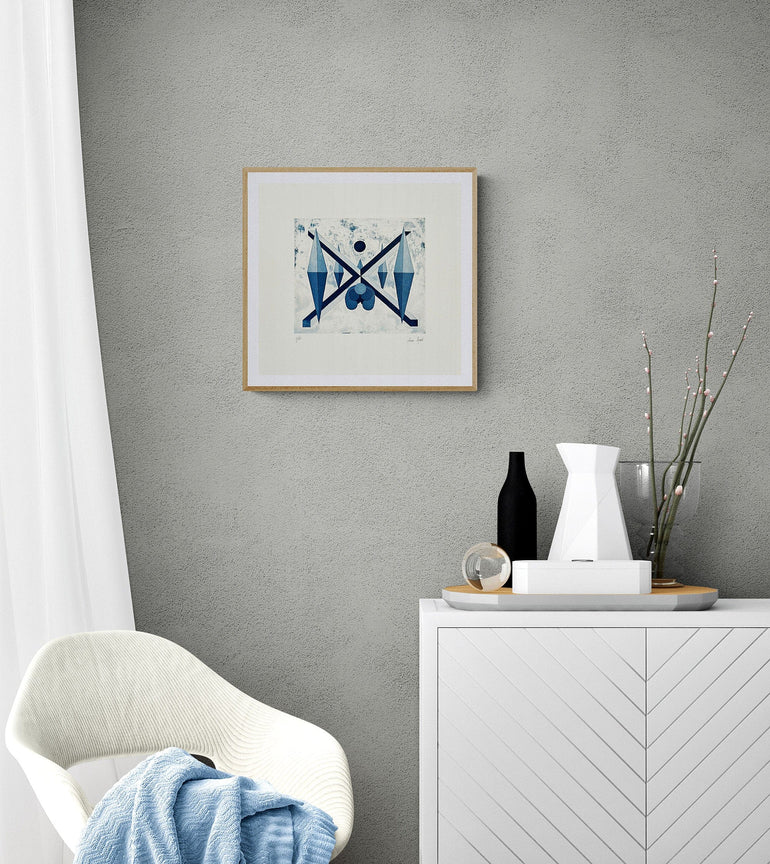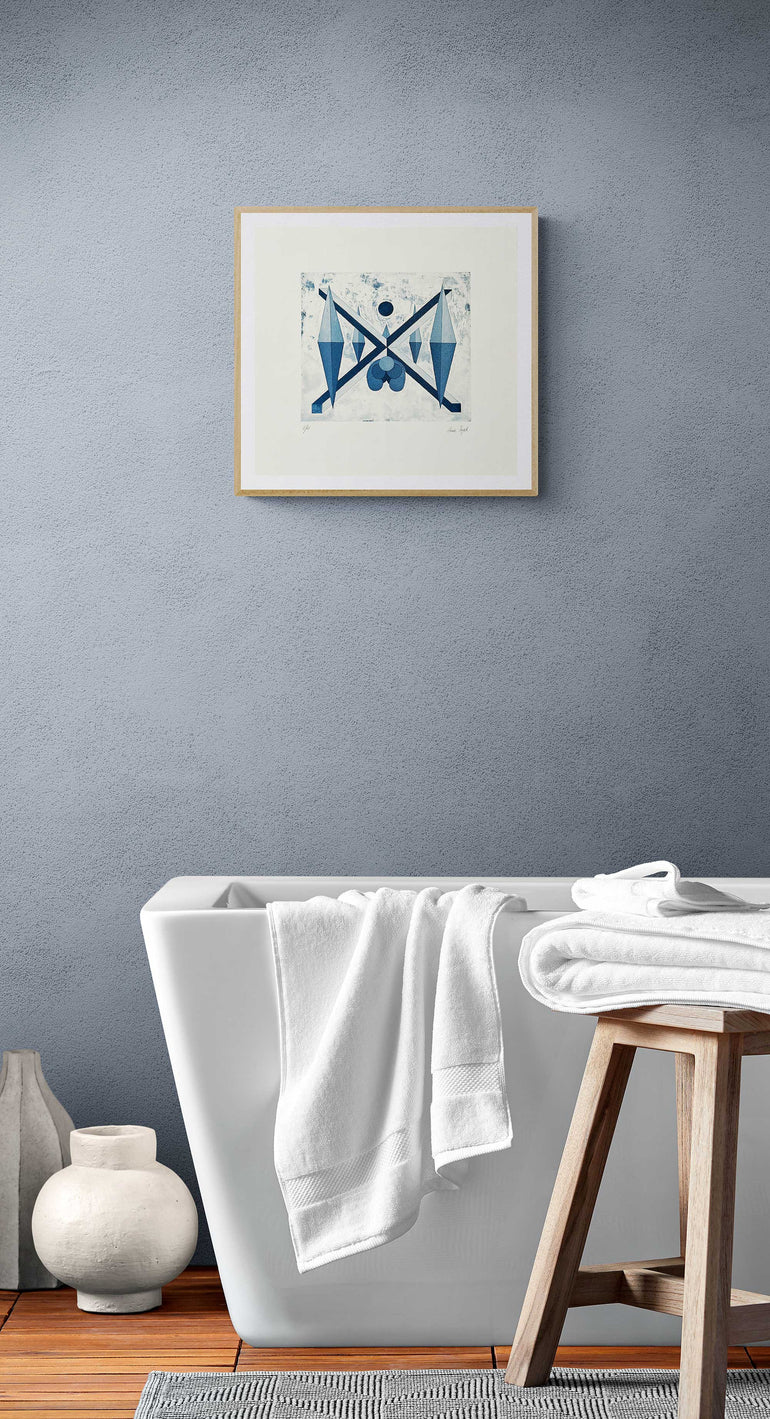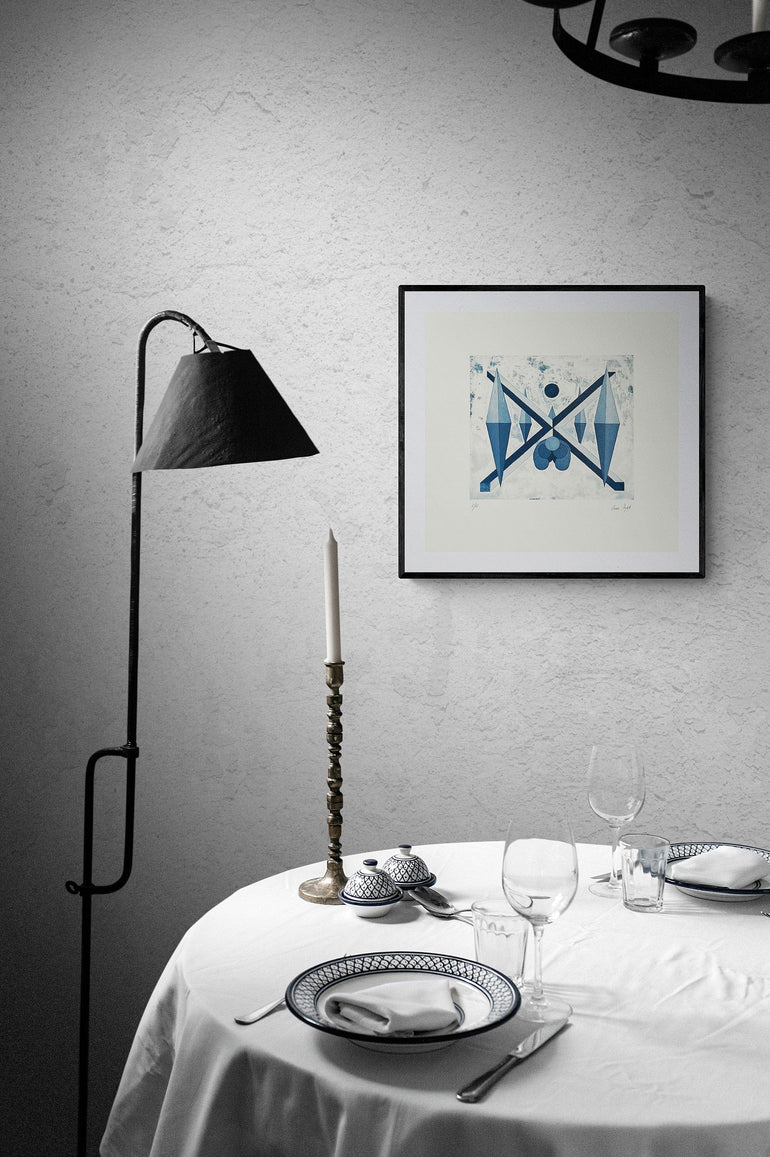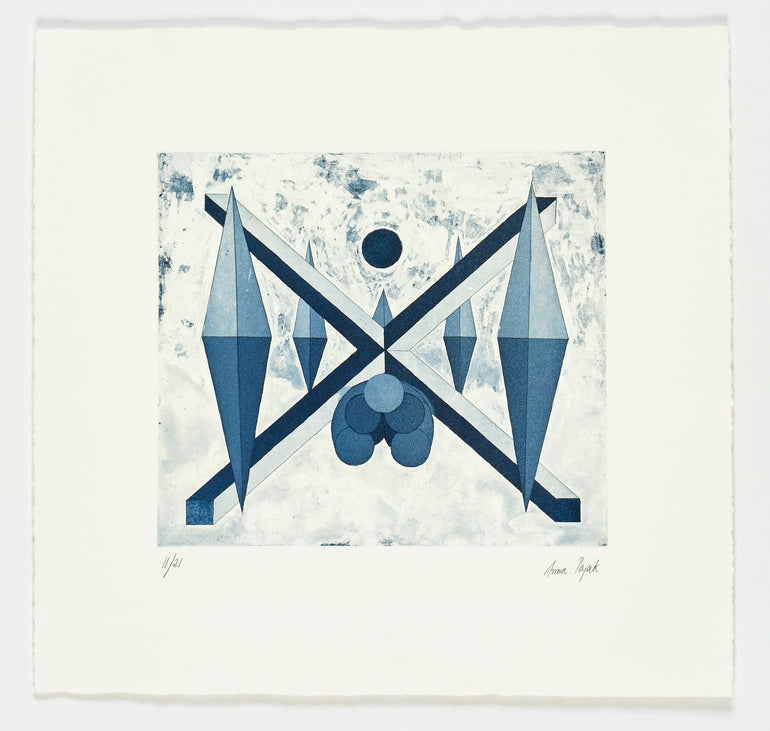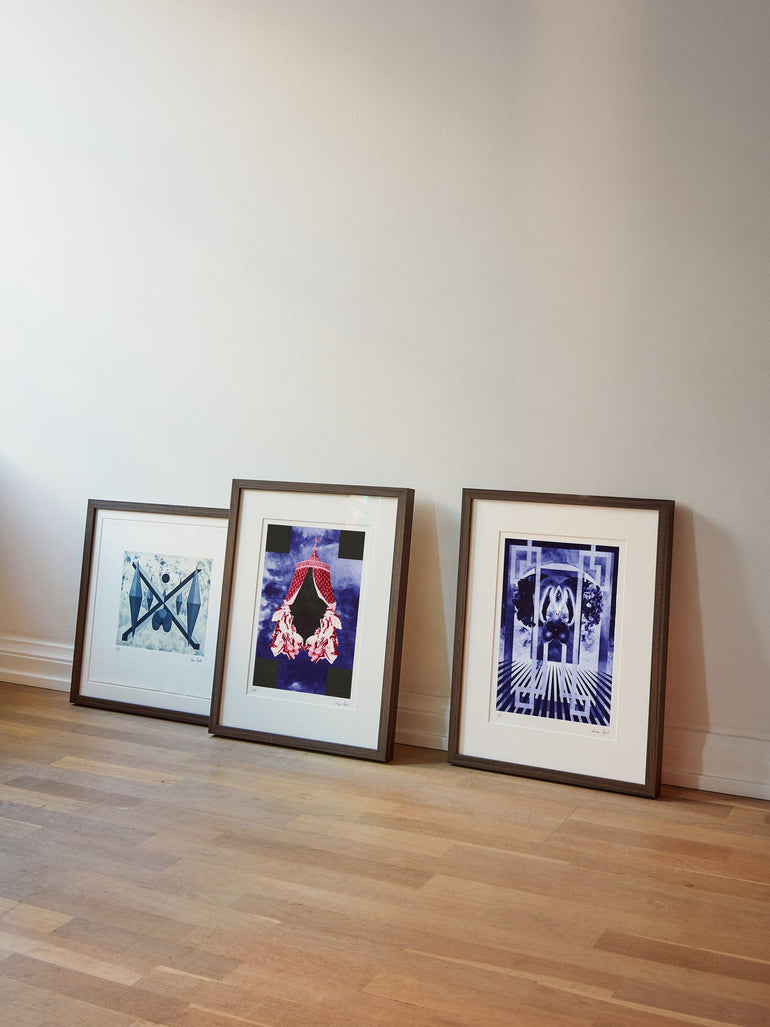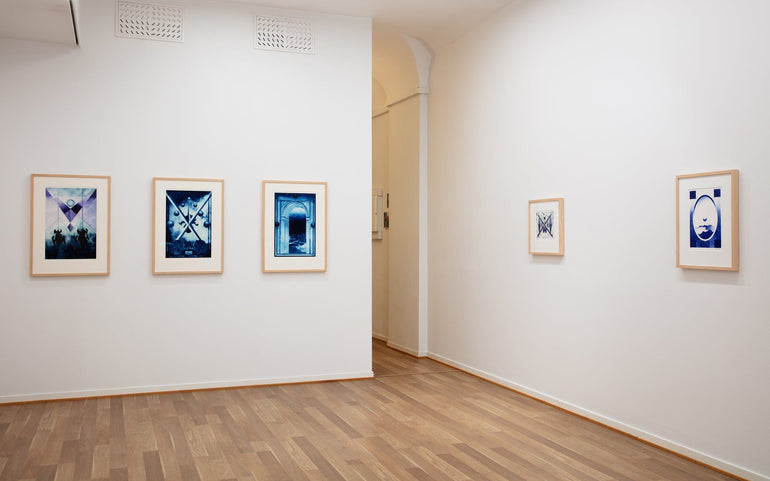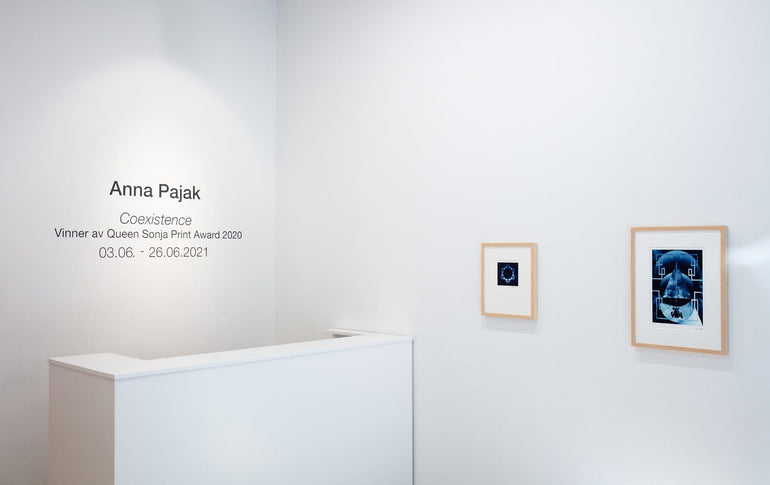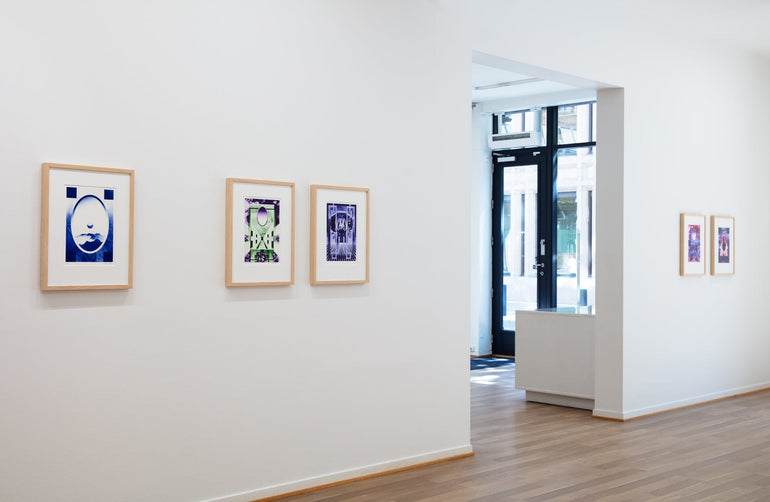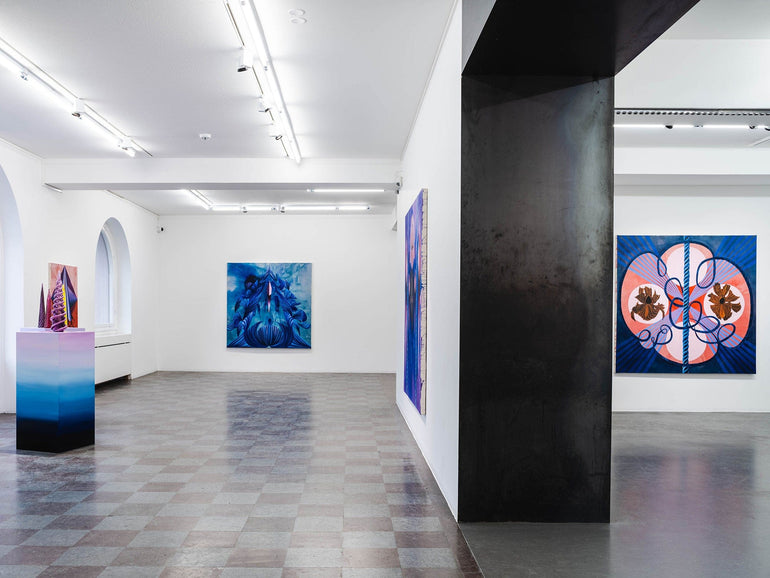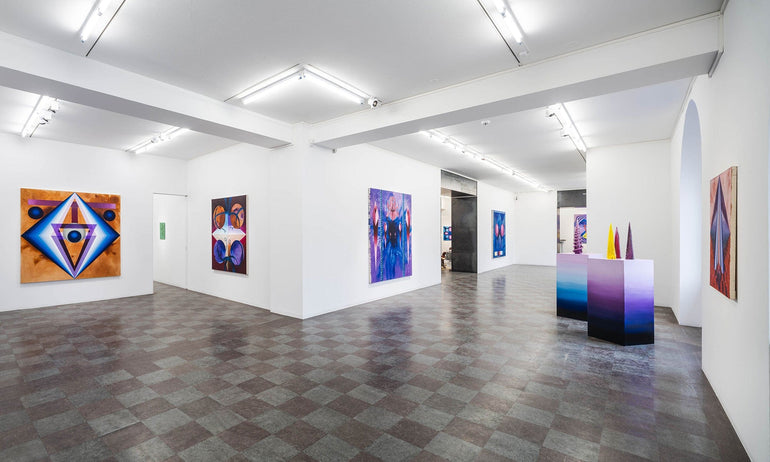 ANNA PAJAK - After Laughter, 2021
Size (framed)
Height: 35 cm
Width: 38 cm
Work details 
Etching 
Signed edition of 21 + 5 AP
Images from exhibitions at Wetterling Gallery, in Stockholm, and Kunstverket, Oslo, display our curated editions and a selection of larger artworks by the artist. 


- Free returns up to 14 days from delivery

- 7 days free delivery within Sweden, 14 days worldwide
- Shipping insurance included
- If unframed, the artwork is carefully shipped in a protected tube and includes framing instructions from the artist.
- If framing is added, please allow 14 additional handling days for framing. The artwork is shipped in a thin wooden frame and fine art UV-protection glass or Plexiglass, according to the artist's recommendations. For any questions, contact us at info@wetterlinggallery.com.
About the artist

Anna Pajak is a painter and printmaker. Her starting point is often a bodily sensation translated into the visual. In her works, she explores geometrical spaces and architectural elements such as surfaces, patterns, and depths. Pajak merges color, symbols, and perspectives into visionary imagery where the abstract meets the figurative. Drawing from modernist female painters, spiritualism, and dreams, Pajak deconstructs and recombines symbols, images, shapes, and architectural fragments in ways that challenge traditional contexts and interpretations. Her large-scale paintings bring a sense of another dimension to life - a reality on the border of dream and fiction.
Anna Pajak, born in 1992, lives and works in Stockholm. Pajak graduated with an MFA from The Royal Institute of Art, Stockholm in 2020. The artist has been exhibited at Stene Projects, Stockholm, Alma Löv Museum of Unexp. Art, QSPA Gallery and Kunstverket Galleri in Oslo, and The Royal Swedish Academy of Fine Arts, among others. Pajak has been rewarded with grants from the Queen Sonja Print Award (2021) and the Royal Swedish Academy of Fine Arts (2019 and 2020).
---
Free returns up to 14 days
Fast deliveries & transportation insurance
ANNA PAJAK - After Laughter, 2021
Shipping
Fast shipping
We pack carefully and ship orders within 2 working days. Delivery times will depend on your location, but are up to 7 days within Sweden and up to 14 days elsewhere - often faster than that.
Order tracking
All our shipments include tracking and transportation insurance. Once your order is shipped, you will receive an email notification with a tracking link and an expected delivery date.
Contact
We are always available should you have any questions or requests regarding your delivery. You can reach us through the chat icon below, through info@wetterlinggallery.com or through the contact page in the top menu.